We're an
Equifax Sales Agent
Team Members ➔
Andrea Harris
"Confluent Strategies is a company that truly values its employees. Because of this, I am able to provide the best level of service to our partners and cultivate great relationships with my work family."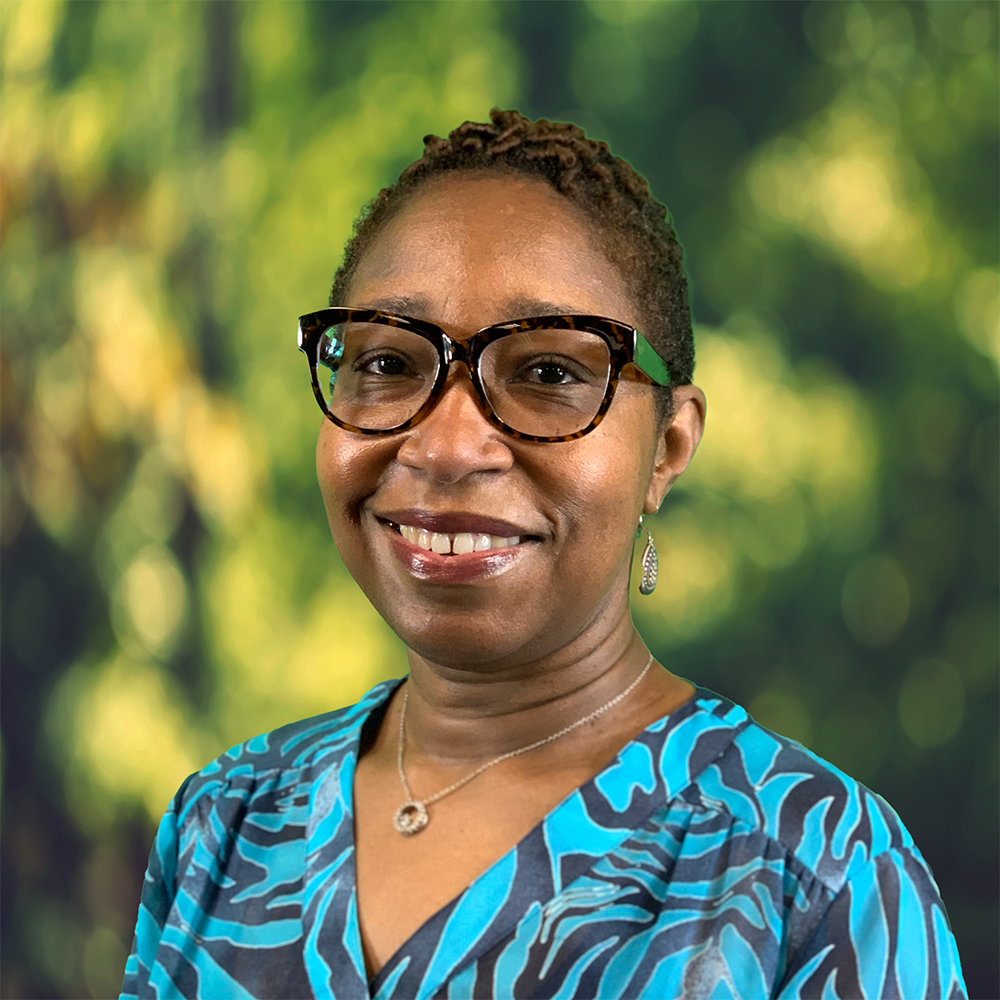 Fostering an environment to create positive customer experiences and lasting relationships
Andrea joined Confluent Strategies in 2019. In her role, she supports the marketing and event planning efforts of the Association Management team. Previously, Andrea worked as a high school educator for 18 years and in sales and retail management with Parisian Inc. and Nabisco. Her vast professional experience and growth mindset add extreme value to our organization.
She earned a master's degree in secondary education from Xavier University in Cincinnati, Ohio, and a bachelor's degree in business/marketing education from the University of Tennessee, Knoxville.