We're an
Equifax Sales Agent
Team Members ➔
Anna Goudeau
"During my time at Confluent Strategies, I've gained more than just a position—I've become part of a family. Each member is passionate about what they do and is dedicated to providing value to our customers. I am excited to be a part of such a fantastic group of people."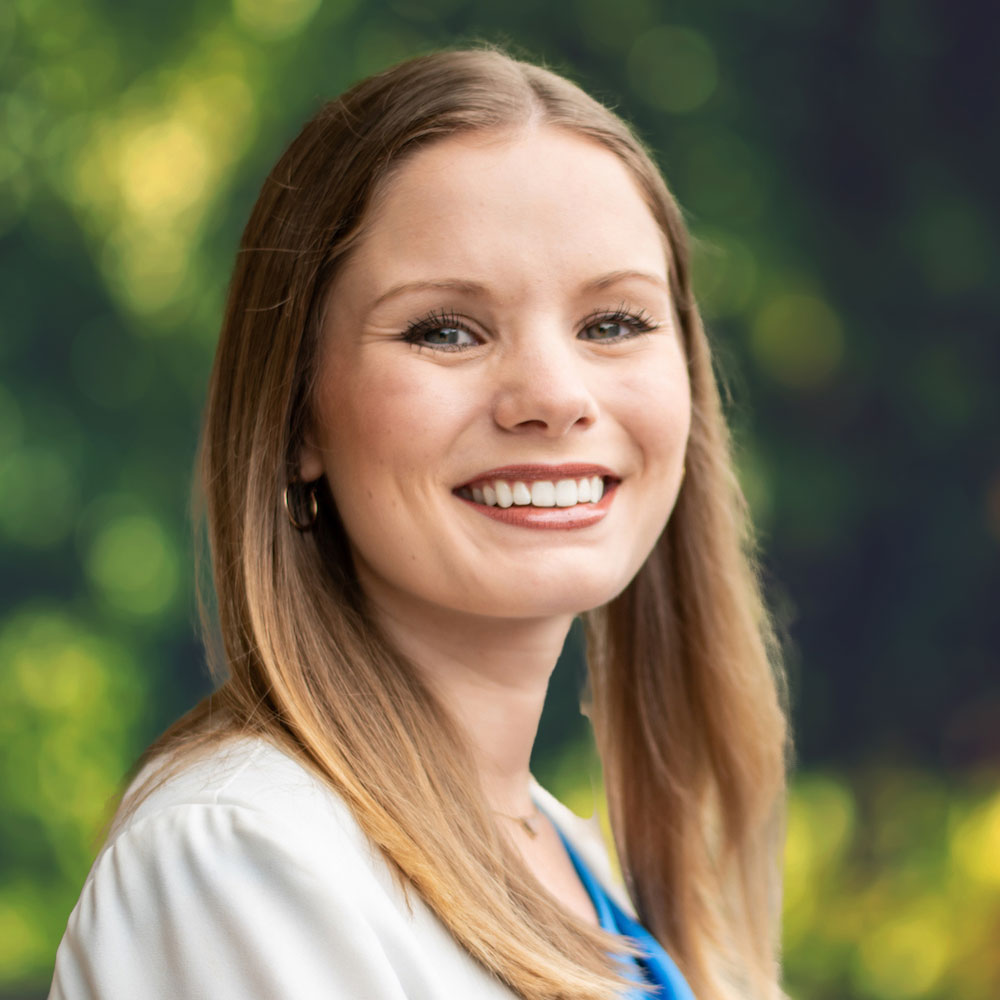 Executing well-planned decisions to bring value to our partners
Anna joined Confluent Strategies in 2017 and currently serves as the Executive Administrator. She serves as the primary point of contact for all matters of the Office of the President | CEO. Anna is also the Corporate Secretary for the Board of Directors, serving as a liaison to the senior leadership team and Board of Directors. She brings strong business administration and project management talents to keep the company's direction on point for our team.
Anna attended the University of Mississippi, where she earned her Master of Business Administration and Bachelor of Business Administration with an emphasis in Managerial Finance. While pursuing her MBA, Anna worked for a Commercial Real Estate firm in Oxford, MS, promoting communications and serving as a liaison between executives, customers, and third parties.  Anna enjoys being active in the community by serving as a Wish Granter with Make-A-Wish Mid-South and as the Communications Adviser for the Delta Gamma chapter at the University of Memphis.