We're an
Equifax Sales Agent
Team Members ➔
Catherine Holden
"I am thrilled to be a part of the Confluent Strategies team because of their values and commitment to excellence. Each team member commits to helping each other and our partners to be the best they can be to achieve milestones."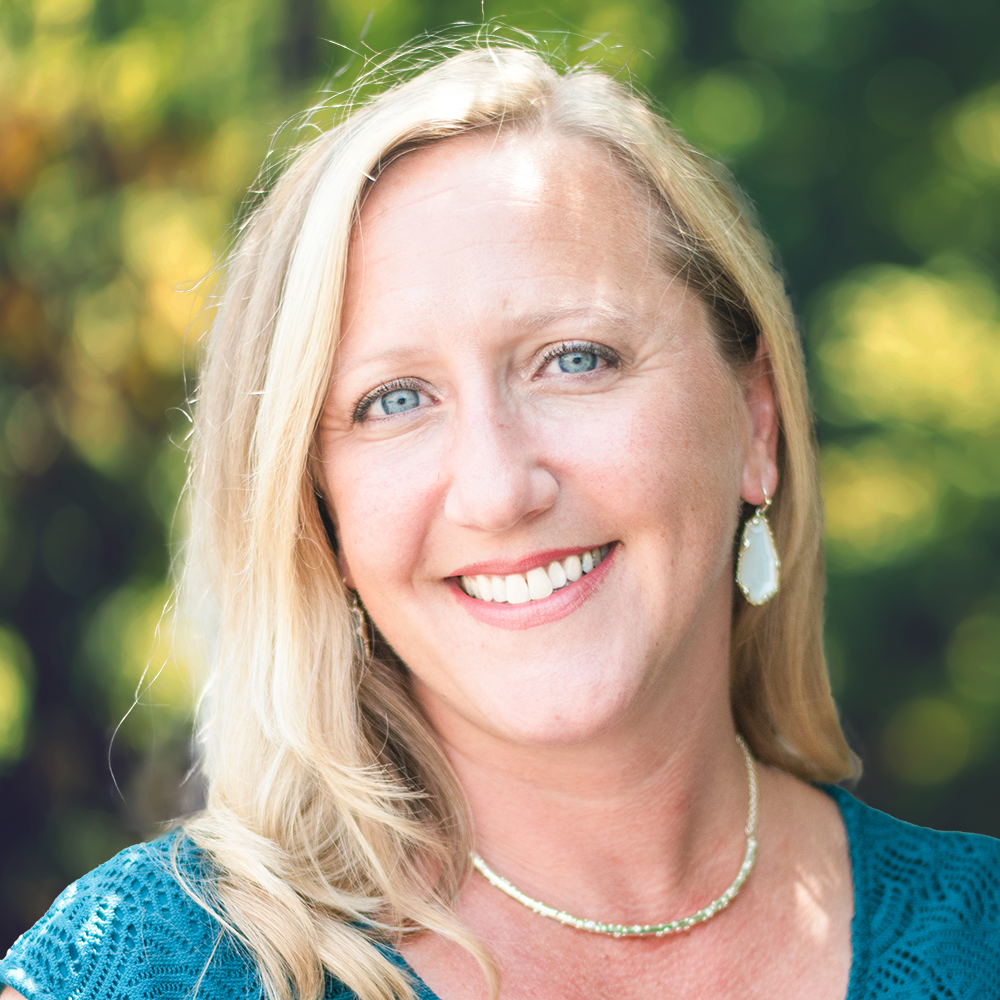 Building business relationships in expanding markets
Catherine is a Relationship Manager at Confluent Strategies for the state of Alabama and the Florida panhandle.
She has worked in the credit reporting industry for more than eight years and is an advocate for the Equifax solutions portfolio. Her experience and expertise in consumer/commercial risk and marketing solutions have made Catherine one of our industry's thought leaders.
She is a graduate of James Madison University in Virginia.
Schedule a Meeting