We're an
Equifax Sales Agent
Team Members ➔
Jim Dudney
"The company has a family-like atmosphere and is totally focused on our partners' success."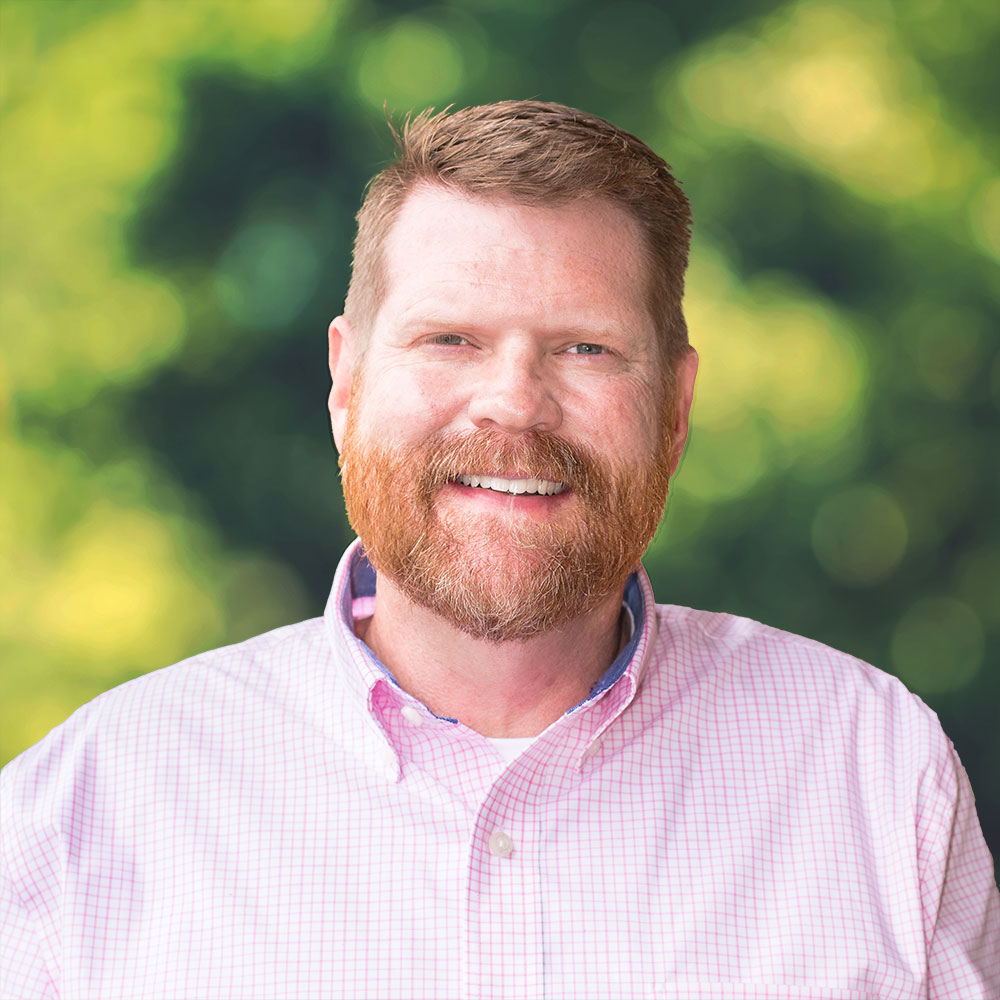 Providing tailored solutions to help our clients reach their business goals.
Jim Dudney is a Mortgage and Commercial Sales Executive at Confluent Strategies. His experience offers our partners market-leading mortgage solutions and insights designed to help organizations grow and retain profitable customers.
Jim joined the team in 2020 and has an extensive background in sales and account management in various industries, including hospitality, communications, and spent the past 11 years in the FinTech industry dealing with payment processing, paycard, and prepaid debit solutions.
Jim graduated from Middle Tennessee State University with a Bachelor's degree in Political Science.
Schedule a Meeting