We're an
Equifax Sales Agent
Team Members ➔
Sean Sheppard
"The company's industry leadership in technology and innovation was the key factor in my desire to become a part of the Confluent Strategy family. Everyone is committed to delivering the absolute best for our partners."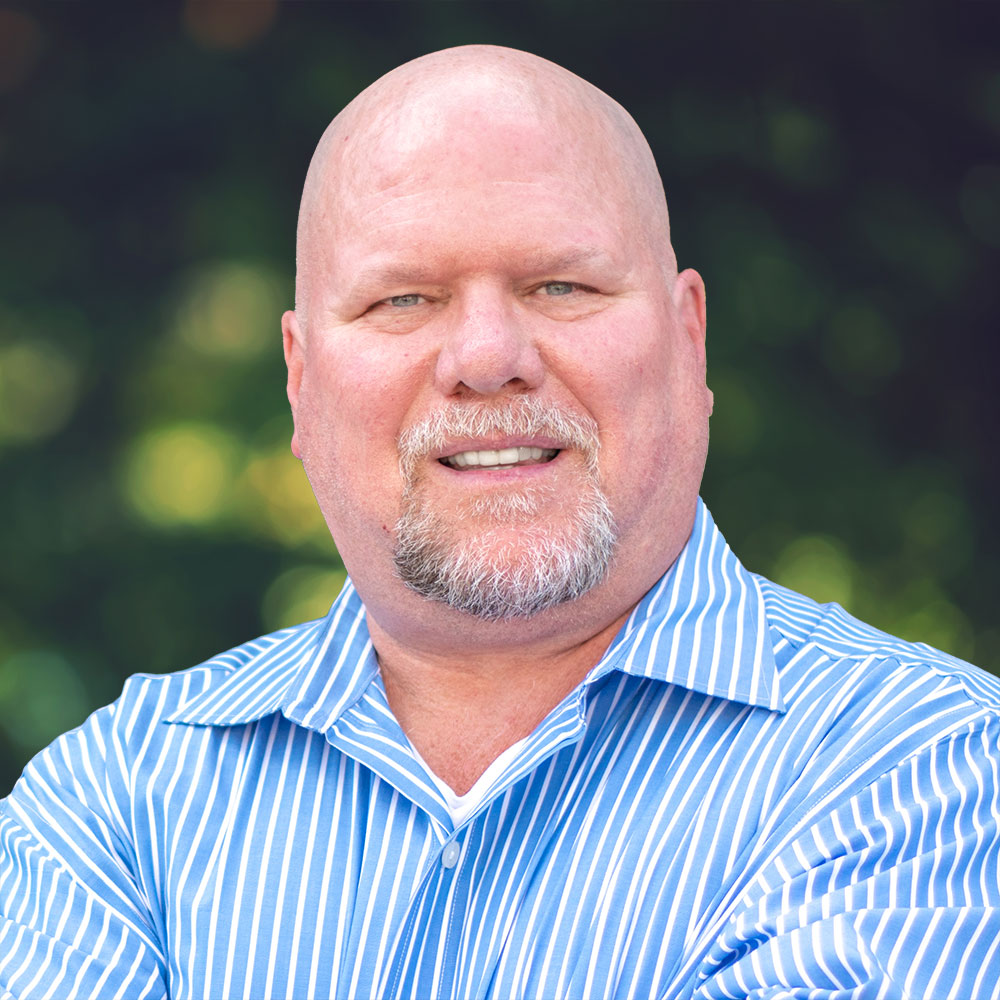 Developing cutting edge technology solutions for our partners
Sean joined Confluent Strategies in August 2017 as the Vice President of Employee Development. Sean's in-depth knowledge and experience in decision management and technology solutions give him the unique ability to interpret internal and external business challenges and recommend best practices to improve products, processes, and services.
Before joining our team, Sean retired from Equifax after 29 years of service. He is a graduate of the University of Georgia.