We're an
Equifax Sales Agent
How financially resilient are your consumers?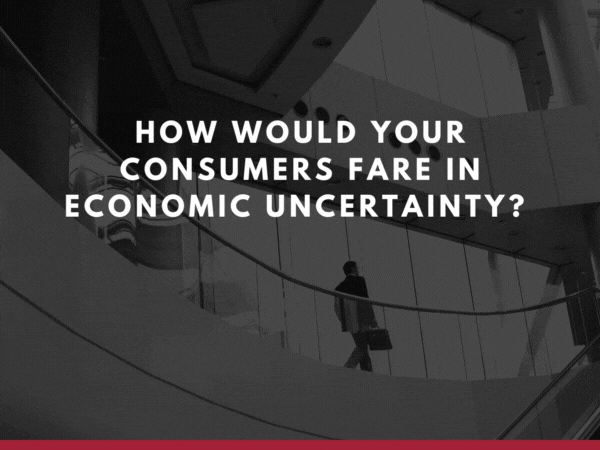 Assess consumer financial health beyond their credit score.
Both the pandemic and economic uncertainty have impacted many U.S. households. But households are being affected unequally—with significant consequences for marketers and risk managers. We can help you maximize your business with insight into households' likely ability to keep spending and meet current and future financial obligations.
Financial Durability Index™ from Equifax measures a household's likely ability to weather economic uncertainty. A more holistic way of understanding financial capacity, it goes beyond credit scores and overcomes the limitations of missing, thin, or damaged credit files.
---
Financial Durability Index is the only non-FCRA financial capacity measure on the market that considers multiple financial capacity measures.
---
This valuable new index considers many factors in combination—including assets, income, credit, and capacity to spend—and provides a 1 to 5 rating, with a 5 representing households that are the most financially resilient.
Financial Durability can help you:
enhance your acquisition targeting and find unseen opportunities and risk.
inform account and portfolio management for focused retention and collections efforts.
deepen relationships with high-durability customer households.
augment in-house models that use credit and income variables.