We're an
Equifax Sales Agent
Decision with
confidence

.

Become a partner to get the Equifax data, insights, and solutions you need to meet your business goals confidently.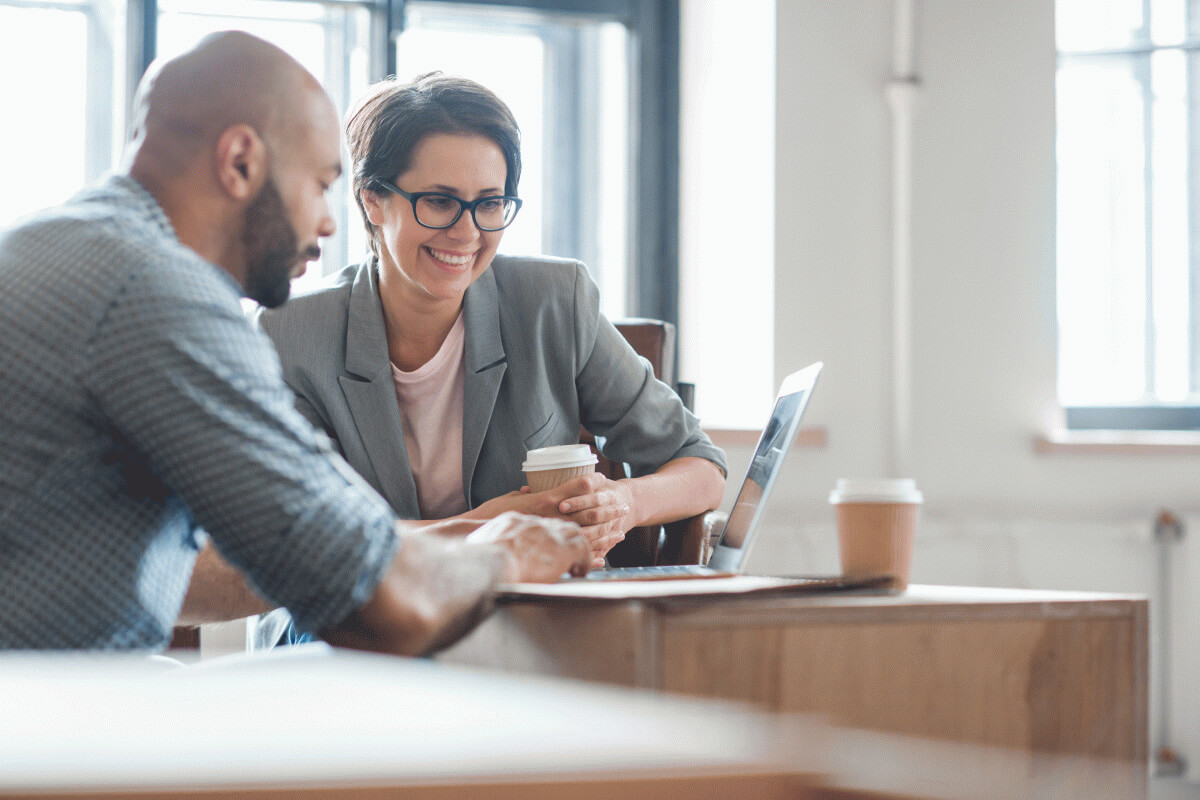 Equifax Services
Our experts help you understand your consumer data and use proven Equifax solutions so you and your consumers win.
Learn More ➔
Additional Services
Leverage the data and know-how to
put your business ahead

.
Fulfillment Solutions

We provide everything needed to get critical disclosures into the hands of your customers, including printing, sorting, and mailing.

Learn More ➔

Association & Event Management

Keep your professional association running smoothly by outsourcing administrative, marketing, and event operations to our experienced Association Management team.

Learn More ➔
With Confluent Strategies, you're gaining a
dedicated

business partner.
Get the intel you need.

Our sole job is to provide the data, insights, and solutions relevant to your specific business, equipping you to make more confident business decisions.

Gain a competitive edge.

By leveraging our partnership and resources, you'll ensure market dominance over competitors.

Reach your business goals.

Whether you want to increase market share, grow profits, improve customer loyalty, or mitigate risk, we can provide solutions to help you meet your goals.

Work more efficiently.

Our strategic partnership and industry expertise will save you time, money, and resources, allowing you to focus on other business needs.
Contact us to get started ➔
"The team at Confluent Strategies anticipates my needs before I know they exist." John Keilholz, Hancock Bank

"Confluent Strategies is a partner that helps us excel." Dawn Graeter, Southern Securities Federal Credit Union

"One of the differentiators with the Confluent Strategies sales team is their ability to bring focused and highly tailored opportunities to the table. Throughout the years, Confluent Strategies has highlighted products and services to meet Orion's exact needs." Sinaed Kuntzman, Orion Federal Credit Union

"Time-consuming tasks like balancing our accounts, managing our receivables, recording minutes at our meetings, and managing our online presence are among a few benefits we get from Confluent. We even got high-level assistance and a successful resolution when the IRS lost our 501(c) filing." Jeremy Less, Mortgage Bankers Association of Memphis

"I would recommend Confluent Strategies to any business that requires a credit bureau provider. The Confluent Strategies staff was extremely prompt in providing a solution that addressed our business requirements." Steven Edwards, Gossett Motor Cars

"We consider Confluent Strategies an extension of our Marketing team as we work cohesively together on every pre-screen campaign that impacts our bottom line." Jason Newman, Tyndall Federal Credit Union

"I appreciate the dedication the Confluent Strategies team consistently displays in helping MAX reach our strategic goals organizationally and within our community." Wendy Anderson, MAX Credit Union

"Confluent is always a quick phone call away and they always jump to action immediately." Kevin Ruby, Community Mortgage
Business Insights
Get the intel and resources you need to manage and grow your business.