We're an
Equifax Sales Agent
Fraud Prevention Services
Mitigate fraud in the digital age.
We know you are challenged with detecting increasingly sophisticated fraud attempts, and the growing reliance on online channels and "instant approvals" to increase revenues presents opportunities for skilled fraudsters. Let us help you adapt to the increasing number of online-only customers.
Are you concerned about:
synthetic identity fraud?
disrupting the customer experience with layered authentication?
new account fraud?
authorized user abuse?
phishing schemes that use your company name?
Don't let these concerns keep you up at night.
Partner with Equifax and Confluent Strategies to help protect yourself from loss and verify the identity of your customers.
Fueled by Equifax's superior data, technology, and analytical expertise, our fraud prevention services will allow you to get ahead of today's fraudsters without burdening good customers.
Equifax Fraud Prevention Services can help you: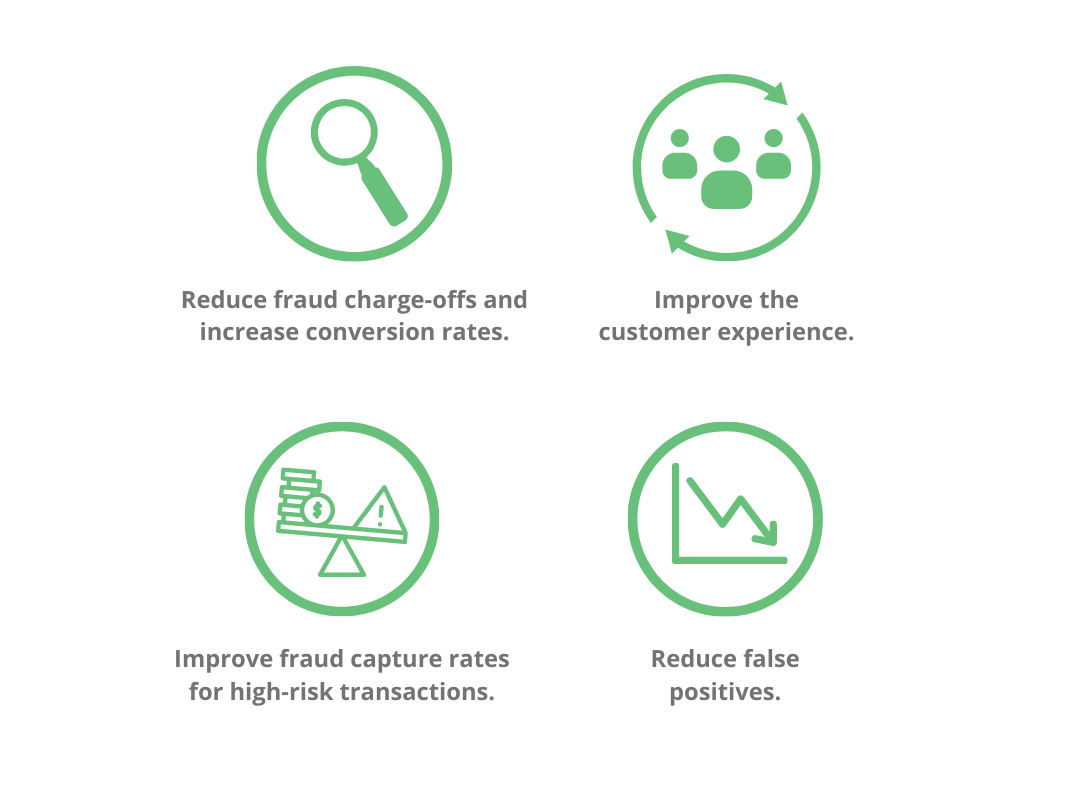 With Confluent Strategies as a part of your team, you'll have access to a dedicated representative to help you customize Equifax's fraud prevention solutions to meet the exact needs of your business—nothing more, nothing less.
Equifax + Kount
In 2020, U.S. banks experienced record-breaking mobile logins, and a growing number of today's customers prefer dealing with companies exclusively online. Allow us to connect you with Equifax and Kount, which combine customers' digital and physical elements to help your business establish identity trust.
Our Services
"Like Neighbors FCU, Confluent Strategies has built a legacy on knowing and understanding their customers in order to meet our needs proactively, and I couldn't be more pleased." Jody Caraccioli, Neighbors Federal Credit Union

"Confluent's team has always been exhibited the highest levels of professionalism, and it's a pleasure to work with them." Summers Townsend, First South Financial Credit Union

"The team at Confluent Strategies anticipates my needs before I know they exist." John Keilholz, Hancock Bank