We're an
Equifax Sales Agent
Association & Event Management
Ensure your association runs smoothly
Professional Associations are an incredible way to strengthen connections, share information, and develop resources within a trade or industry. The Association Management team at Confluent Strategies offers comprehensive service and industry expertise to ensure your Association runs efficiently.
For more than 70 years, Confluent Strategies has served as a dedicated resource for various Association's administrative, communication, and event needs. Our specialized Association Management team develops, standardizes, and implements efficient operations for your Professional Association, managing tasks such as: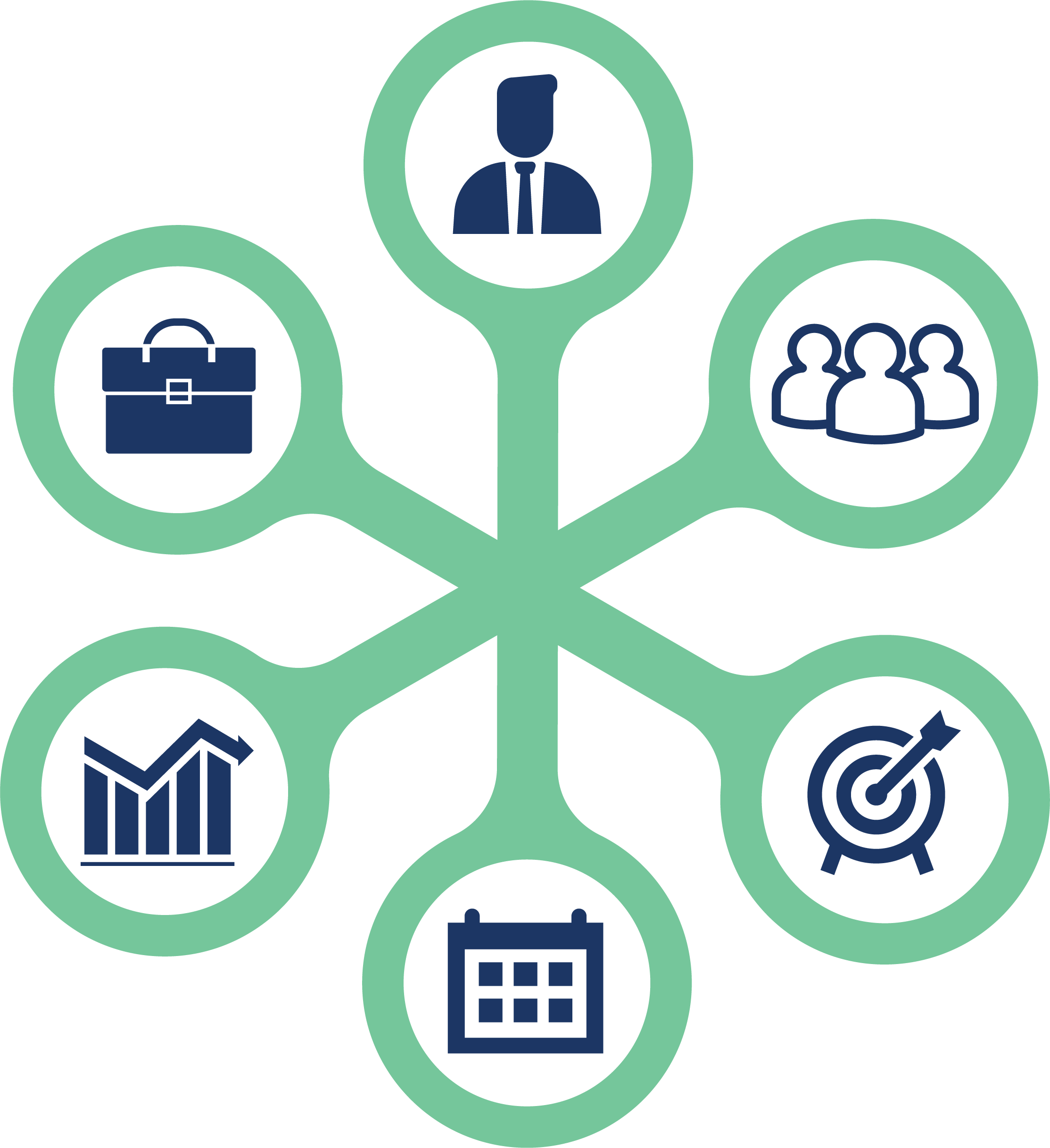 Financial services & reporting
Membership database management
Event planning & coordination
Outsourcing your Association's management tasks to us is an efficient solution that will strengthen your organization. Our partners experience enhanced membership benefits, increased meeting attendance, and more.
Our qualified team will work with your Association's leadership and members to establish structure, provide value, and enhance their experience.
We currently support these Professional Associations:
Association Management
Arkansas Mortgage Bankers Association
Tennessee Mortgage Bankers Association
Memphis Mortgage Bankers Association
Nashville Mortgage Bankers Association
Knoxville Mortgage Bankers Association
Mortgage Bankers Association of Florida
Alabama Mortgage Bankers Association
Northwest AR Chapter
Tupelo, MS Chapter
Jackson, MS Chapter
Gulf Coast, MS Chapter
Pinebelt, MS Chapter
Educational Trust Fund
Event Management
Oklahoma Mortgage Bankers Conference
Great River Conference
"Before Confluent Strategies managed our association, we were keeping our own books. For a volunteer board to manage, this responsibility was both time-consuming and burdensome and created limitations." Meribeth Labarreare, Tennessee Mortgage Bankers Association (TNMBA)

"Time-consuming tasks like balancing our accounts, managing our receivables, recording minutes at our meetings, and managing our online presence are among a few benefits we get from Confluent. We even got high-level assistance and a successful resolution when the IRS lost our 501(c) filing." Jeremy Less, Mortgage Bankers Association of Memphis

"Confluent Strategies brings reliability, dedication, and an upbeat attitude. They are able to effectively multitask and handle a high-volume workload without hindering their quality of work. There is no doubt that these attributes have moved our organization to a higher level of achievement." Matt Wilson, Mississippi Mortgage Bankers Association

"TNMBA is successful today, in part, because of the management by Confluent Strategies. The administrative, financial, marketing, and event planning expertise they provide our organization is invaluable." Karley Bond, Tennessee Mortgage Bankers Association (TNMBA)

"Confluent Strategies handles all the details and tasks to run our everyday operation, which allows us the time to focus on the members and carry out our business strategy." Karley Bond, Tennessee Mortgage Bankers Association (TNMBA)

"I know for a fact that we could not achieve the goals our association desires to achieve without their assistance. They are an incredibly talented group of individuals who strive for excellence in everything that they do." Karley Bond, Tennessee Mortgage Bankers Association (TNMBA)

"I would absolutely recommend Confluent Strategies and their services to anyone. You will not regret allowing Confluent Strategies to aid your association. With their help, you can take your association to the next level." Karley Bond, Tennessee Mortgage Bankers Association (TNMBA)

"Their organizational skills and efficient management make your job so much easier. They take the heavy lifting off of you, which allows you to focus on your organization and the goals you want to achieve." Karly Bond, Tennessee Mortgage Bankers Association (TNMBA)