We're an
Equifax Sales Agent
Data-Driven Marketing Services
Leverage data and analytics to engage the right consumers and drive profitable growth.
We recognize that you are likely under pressure to maintain your current portfolio and aggressively grow it. As a result, many of our partners strive to be more Data-driven in their marketing strategy and execution.
By leveraging data and analytics to better deliver optimal consumer experiences with the right consumers across multiple channels, we help our partners compete effectively to win, grow and keep the right consumers.
Do you struggle to:
find and reach prospects that are likely to be more profitable long-term consumers?
proactively manage consumers for maximum lifetime value?
personalize and optimize consumer strategies and marketing campaigns?
understand share of wallet and share of the market within segments and geographies?
link disparate data together for a complete view of consumers?
connect consumers' data to marketing channels to execute multi-channel campaigns?
measure the performance of your marketing campaigns?
improve campaign response rates, increase activations, and lower acquisition costs?
You shouldn't have to struggle with this.
When you partner with Confluent Strategies, we'll guide you in leveraging Data-driven solutions and our unique understanding of household economics to increase your marketing precision and improve customer value.
Fueled by Equifax's superior data, technology, and analytical expertise, our integrated marketing solutions enable targeted, meaningful interactions across the customer lifecycle — driving acquisitions, increasing engagement and loyalty, and helping to improve marketing ROI.
---
Data-driven Marketing can help you: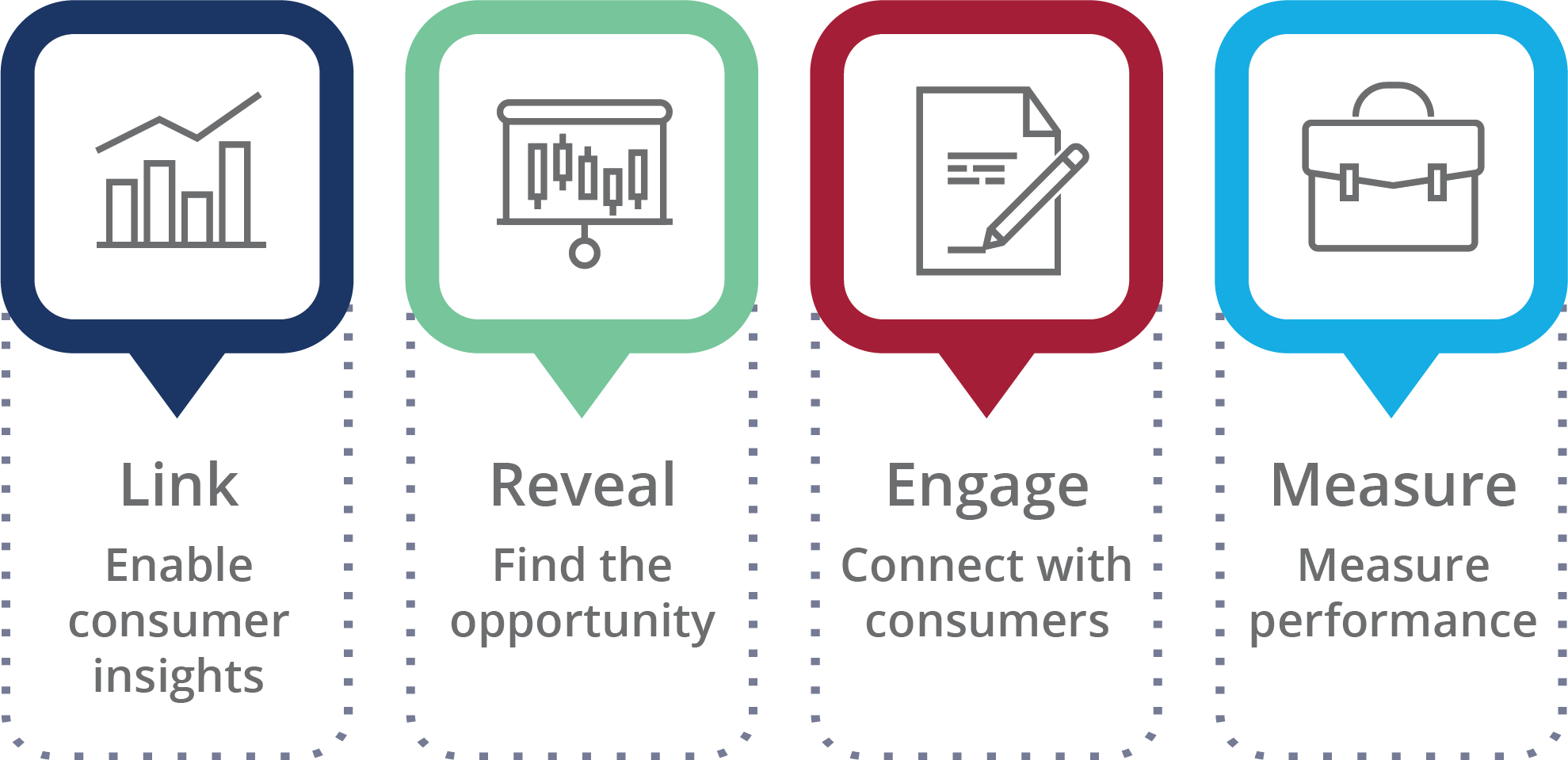 Construct stronger results with customized targets
Reveal: IXI
Compliance-friendly solutions for asset and deposit gathering
Turn proactive market timing into higher acquisition rates
Deeper portfolio perspective that fits your budget
---
As a partner, you have access to a dedicated Confluent Strategies representative who helps you customize Equifax's robust suite of Data-driven marketing solutions to meet the unique needs of your business– nothing more, nothing less.
Our Services
"All the solutions offered by Confluent Strategies from ePort and live check campaigns, to training more than 300 employees and developing a custom credit score were the perfect solutions to maximize our business." Janice Harris and Collin Williams, Wallace Management Company

"Moving from anecdotal information to a data-driven approach, sped up our strategic plan and our member service actions. In the end, more of our members are getting better products and services." Mike McDonald, Vanderbilt Credit Union

"Our organization strives to build relationships that matter with each of our members. The Confluent Strategies team understands that and joins us in our commitment to offering a better, more personal experience for our members." Jody Caraccioli, Neighbors Federal Credit Union

"The knowledge Confluent's employees possess is an invaluable assistance in analyzing our portfolio and leveraging any tools for added benefit. Our partner frequently reaches out to make us aware of industry trends, new or changing products, or to discuss the organizational strategy to better understand the needs we require." Wendy Anderson, MAX Credit Union

"We consider Confluent Strategies an extension of our Marketing team as we work cohesively together on every pre-screen campaign that impacts our bottom line." Jason Newman, Tyndall Federal Credit Union

"Our representative along with their entire team always picks the phone up, sticks to meetings, handles our business in confidence, sticks to deadlines, responds quickly through any channel, and really does everything within their power to make all of our pre-screen projects smooth and successful!" Jason Newman, Tyndall Federal Credit Union