We're an
Equifax Sales Agent
Save resources: Outsource your disclosure paperwork to us!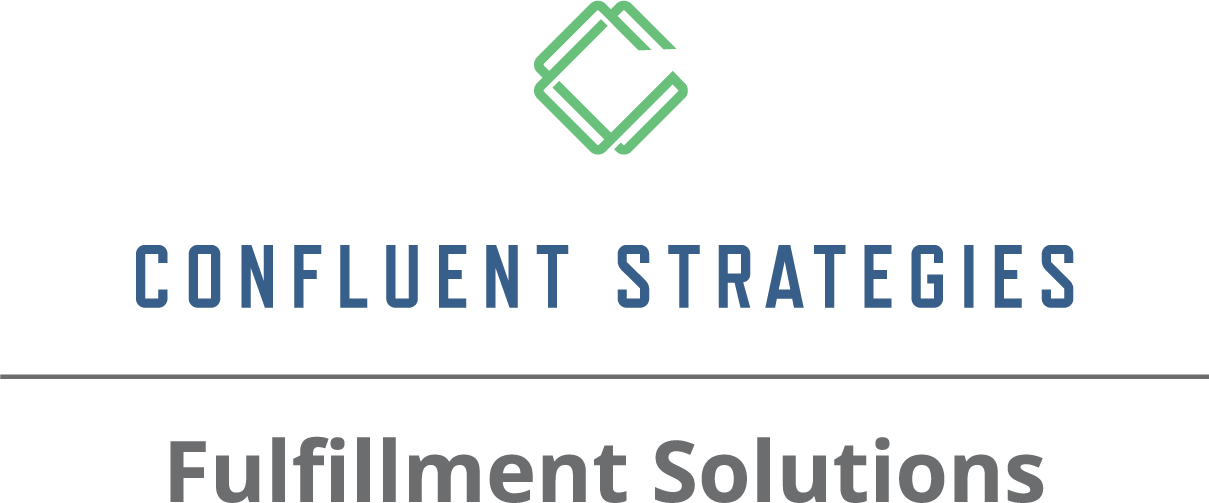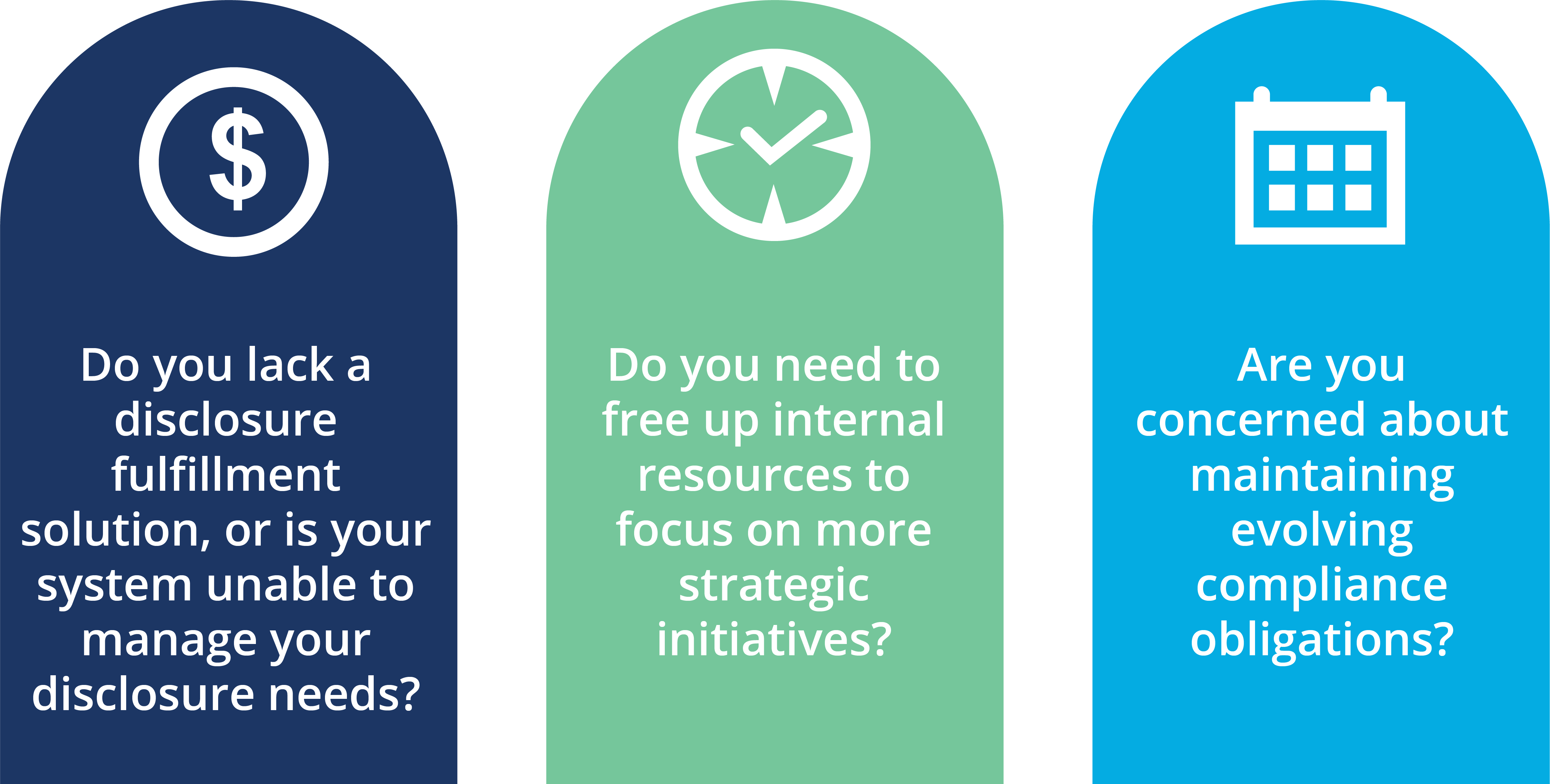 We can help!
---
Consumer disclosures
We offer comprehensive solutions for any disclosure need you might have. Whether it is delivering federally required consumer disclosures, welcome letters, or internal customer notifications, our Fulfillment Solutions team brings customized solutions to fit your company's needs— saving you time, money, and valuable resources.
When you outsource your fulfillment burden to the Fulfillment Solutions team at Confluent Strategies, we handle everything, including:
Comprehensive services: We handle everything— saving you time, money, and valuable labor resources.
Timely fulfillment: We'll handle the printing, sorting, and mailing of the disclosures and deliver them to your customers' mailbox in days, not weeks.
Compliance: We assume accountability for maintaining tight regulatory compliance.
Common Fulfillment Requirements
Adverse Action Notices
Risk-Based Pricing Notices
Counteroffer Notices
Credit Score Disclosures
Preapproval Offers
and more!
How our automated Fulfillment Solution process works:
Define your regulatory compliance language and branded art and share in a common format (.doc, .pdf, .indd, .rtf) that we retain.
Pass consumer recipient data over Secure File Transfer Protocol (sFTP) or serve to a downloadable XML web service.
Production of your notices begins as soon as we receive your files, with a typical mail-drop SLA of 48 hours.
Receive on-demand mail reporting as a defense of your regulatory compliance during external audits and examinations.
Compatible platforms
Our environment is platform-agnostic, meaning that regardless of your core processing system or loan origination platform, it will work with ours!
For example, if your system generates a text file or character-delimited output, we can consume that file and process it to a successful mail merge.
Whether you prefer to serve your file on an automated schedule to an sFTP or transmit using a proprietary system web service, we have the flexibility to receive your consumer recipient information and align it to the appropriate notice(s).
Our unique perspective and position
As a credit-services business, we understand the critical nature of regulatory compliance. Whether you're providing your privacy policy, an adverse action notice, or a simple welcome letter, we know that your content and composition must tick the checkboxes for branding, operations, lending, and compliance. Our understanding of your unique needs and expectations allows us to deliver a better result in less time.
Affordable, custom fit packages
We are focused on delivering you the best possible experience at a price point that makes sense for your organization. We can design a custom process for your organization without the premium markup.
---