We're an
Equifax Sales Agent
Team Members ➔
Belinda Morales
"I appreciate the personal, consultative approach that Confluent Strategies provides all of its partners. I love that I get to create customized plans to help generate more promising leads and produce quality loan files for my partners, while also improving their borrowers' experience. That's a real privilege."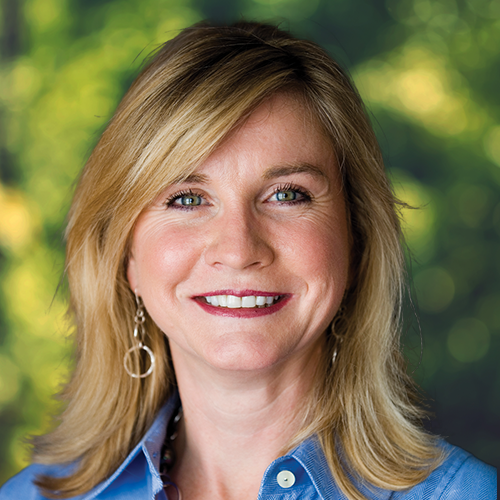 I am passionate about learning what our partners need and presenting them with relevant solutions that help move the needle for their business.
Belinda Morales joined Confluent Strategies in 2022. As a Relationship Manager, she is responsible for understanding the mortgage industry and our current and future business partners. She enjoys helping them meet short- and long-range goals to develop and apply value-added solutions.
With 20+ years of experience in the credit industry, Belinda has worked for Noesis Data, which she co-owned, Credit Bureau of Baton Rouge, Hibernia Bank, and First National Bank in Covington, Louisiana. Throughout her career, she has been active in the Consumer Data Industry Association, Baton Rouge Area Chamber, Louisiana Bankers Association, Louisiana Credit Union League, Louisiana Finance Association, and Louisiana Automobile Dealers Association.
Belinda holds a B.S. in finance from Louisiana Tech University.