We're an
Equifax Sales Agent
Team Members ➔
Caitlin Guerra
"The family atmosphere at Confluent Strategies makes my work such a positive experience. The values, integrity, and commitment each member demonstrates in their role are genuine and crucial to our partners' success and our own. Being a part of a company that strives to build is a privilege, and I enjoy planning events that enhance these relationships."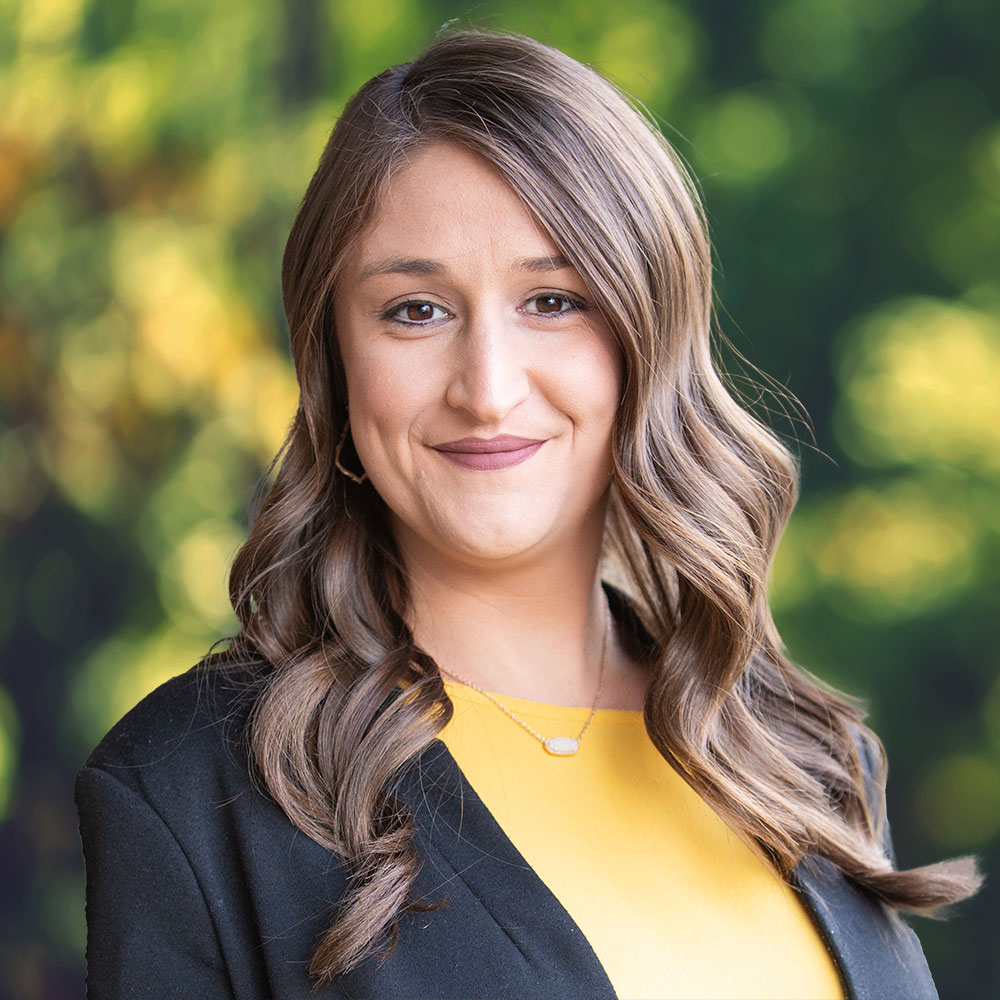 Planning excellent events for valued partners
As Association Management Director, Caitlin uses her skill set to plan, coordinate, and execute meetings and various events for our professional association partners. Also, she handles our partners' marketing and administrative tasks, ensuring seamless operations, communications, and implementation.
Caitlin joined the Confluent Strategies team in 2017 as an Event Coordinator with 5+ years of experience designing and implementing corporate events and many Memphis' most elegant weddings. She holds a Certification in Hotel Industry Analytics. Additionally, Caitlin has volunteered at New York's Fashion Week and donates her time to working with youth in the community.
She earned her Bachelor of Arts in Hospitality and Resort Management from the University of Memphis.