We're an
Equifax Sales Agent
Team Members ➔
Jane Pach Rutledge
"To succeed, one must be surrounded by the best and brightest people. When introduced to the team at Confluent Strategies, I knew it was the place to be!"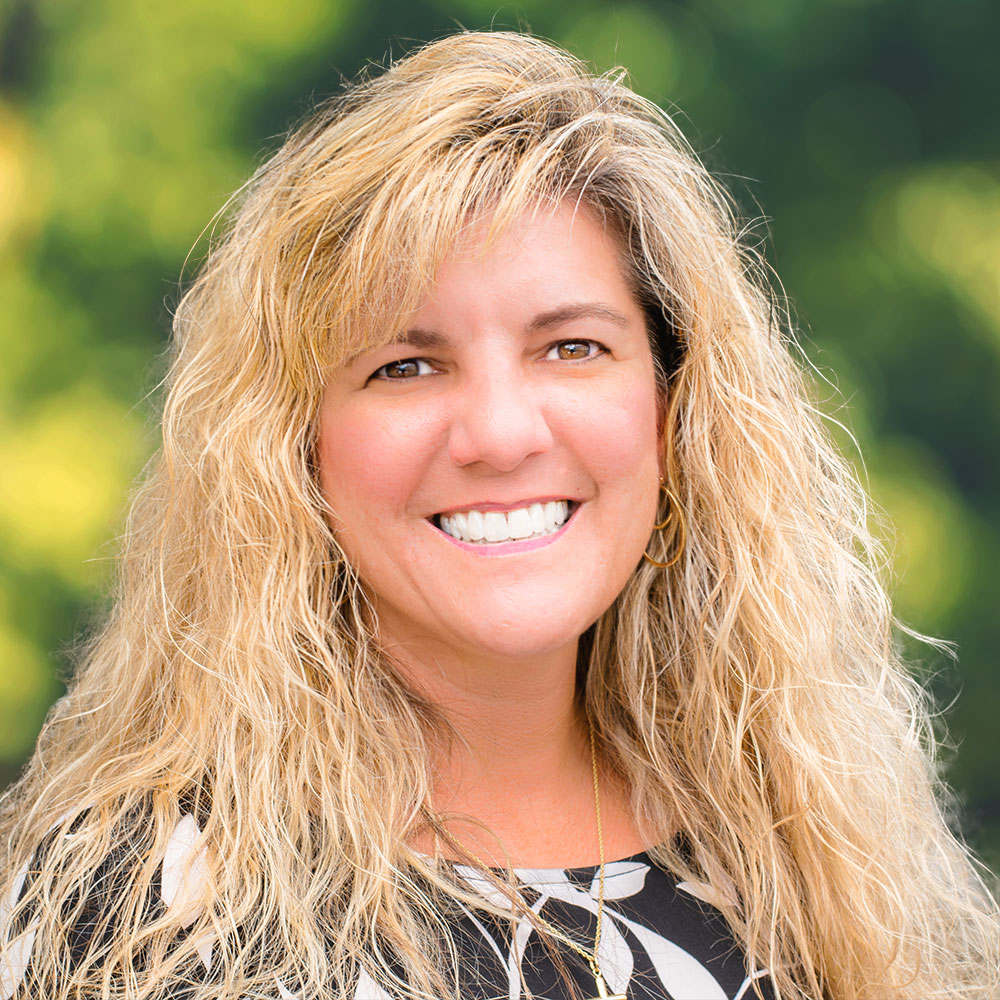 Exceeding expectations in service, efficiency, enthusiasm, and accessibility
Jane Pach is a Professional Services Consultant for Confluent Strategies. With 25+ years of experience in credit-related industries, Jane provides a unique understanding and insight into her partners' needs and concerns in the mortgage, automotive, banking/lending, small business, and insurance spaces.
Jane joined the Confluent Strategies team in September 2018 to be a dedicated resource to our partners in Missouri. Before joining us at Confluent Strategies, Jane was a Senior Mortgage Consultant at State Farm Bank. She served as a liaison for bank analysts, project managers, and vendor relations.
Jane is a longtime resident of St. Louis, Missouri, and a graduate of the University of CA, Santa Barbara, with a degree in Actuarial Statistics.