We're an
Equifax Sales Agent
Team Members ➔
Jessica Jeffreys
"Making the career change to Confluent Strategies was the best career decision I have ever made. The emphasis on teamwork is crucial to a company's success and is always at the forefront of everyone's minds. Together, we help our partners grow and achieve their goals, and in doing so, we achieve ours."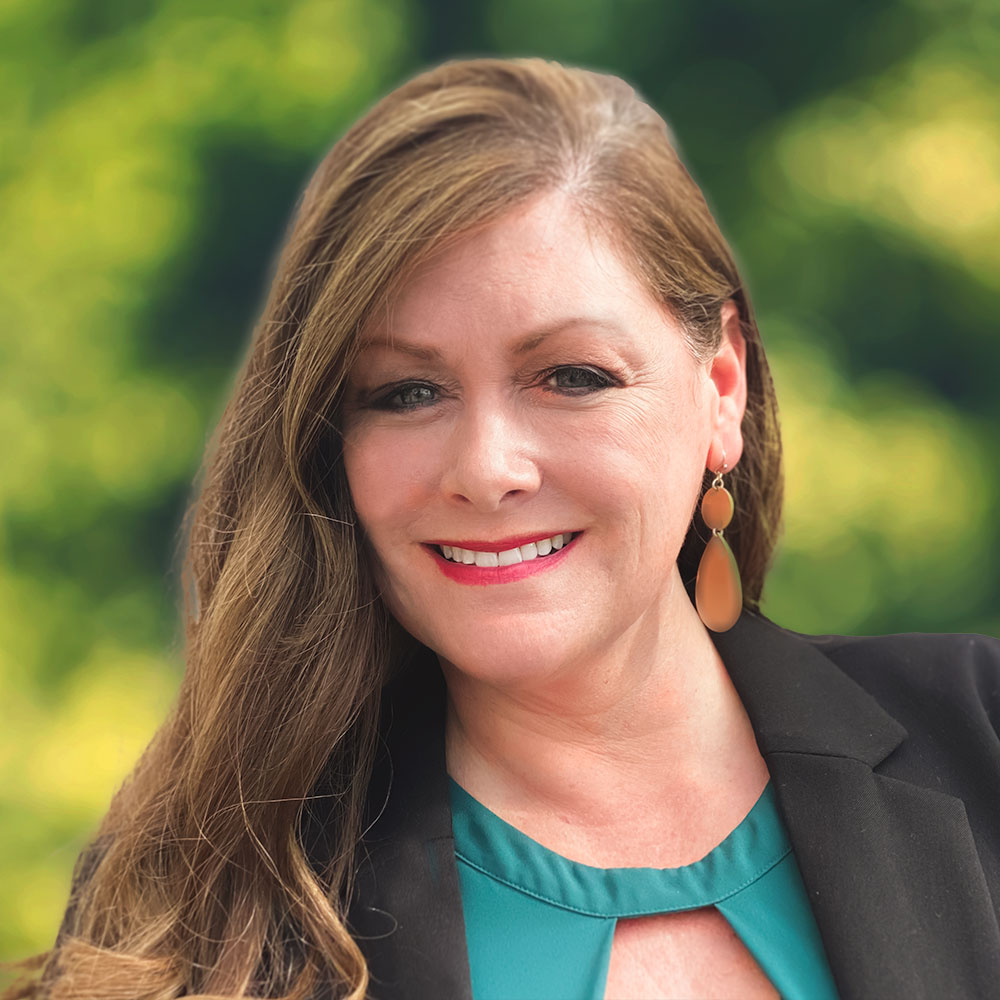 Assisting in my customers' strategic growth is my passion
Jessica Jeffreys is a Client Engagement Manager at Confluent Strategies. In her role, Jessica facilitates and expedites sales, revenue, and processes, focuses on accelerating the time to revenue for new opportunities and works efficiently to keep our sales team in the market.
Before joining the Confluent Strategies team in February of 2015, Jessica worked in the banking industry as an AVP from 2005 to 2015. She earned an Associates of Science degree from Southwest Tennessee Community College and a Bachelor's of Arts degree from the University of Memphis in Communication and Media Studies.