We're an
Equifax Sales Agent
Team Members ➔
Laura Hooper
"Do the right thing and treat others well – these are the principles that Confluent Strategies values and what I love as an employee and strive to portray. We believe in the importance of relationships, not only in the way we treat our employees like family but in the interactions and relationships formed with our partners."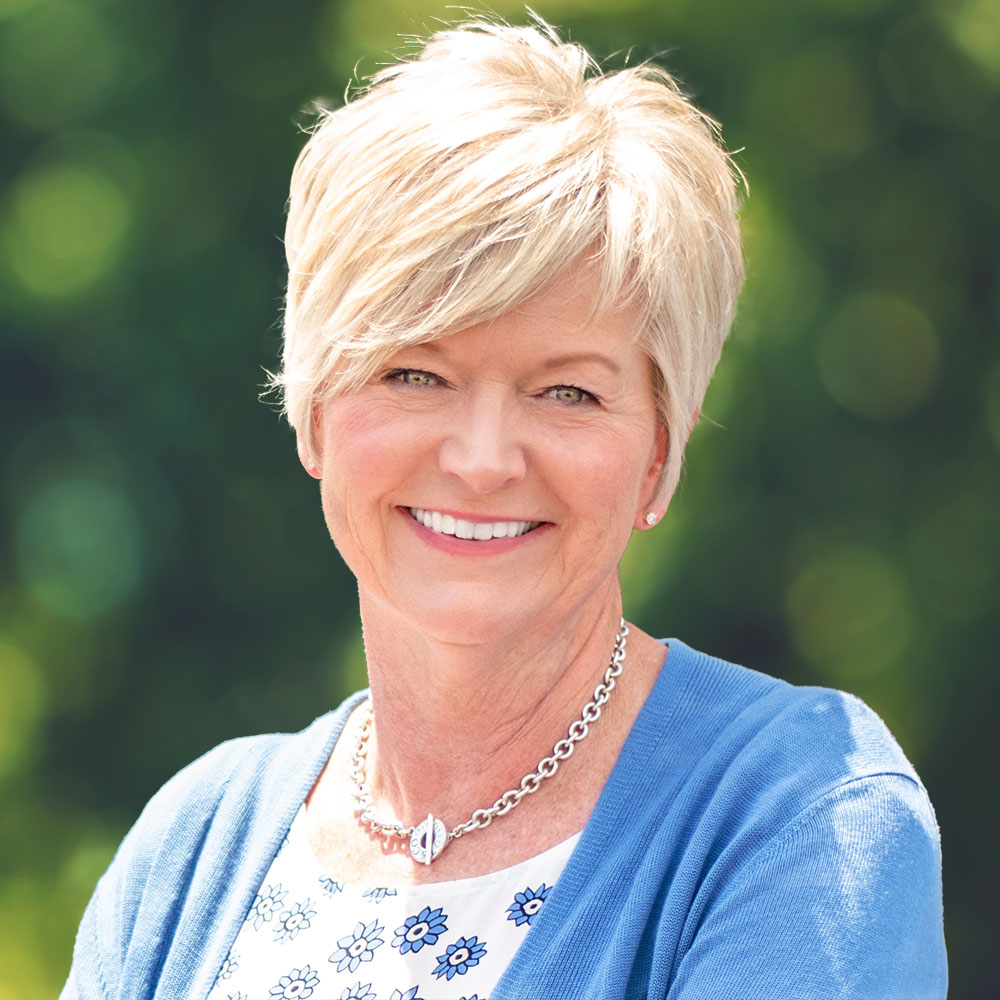 A partnership full of the utmost respect
Laura serves as the Middle Tennessee region's Relationship Manager, specializing in credit union and bank verticals. She performs as a consultant with her clients and recommends various Equifax solutions based on their individual needs.
Laura joined Confluent Strategies in August of 2004 and has 20+ years of experience in the credit industry. Laura has served as a member of the Nashville Mortgage Bankers board and is actively involved in multiple industry organizations.
Laura is also a graduate of Western Kentucky University with a Bachelor's degree in Business Administration and Marketing.
Schedule a Meeting