We're an
Equifax Sales Agent
Team Members ➔
Laura Kelly
"It is an honor to work with such a great team. I appreciate the unified atmosphere at Confluent Strategies, and all the care we receive from our team in Memphis inspires success. I am proud of this company, my job, and the privilege to talk about the services we provide."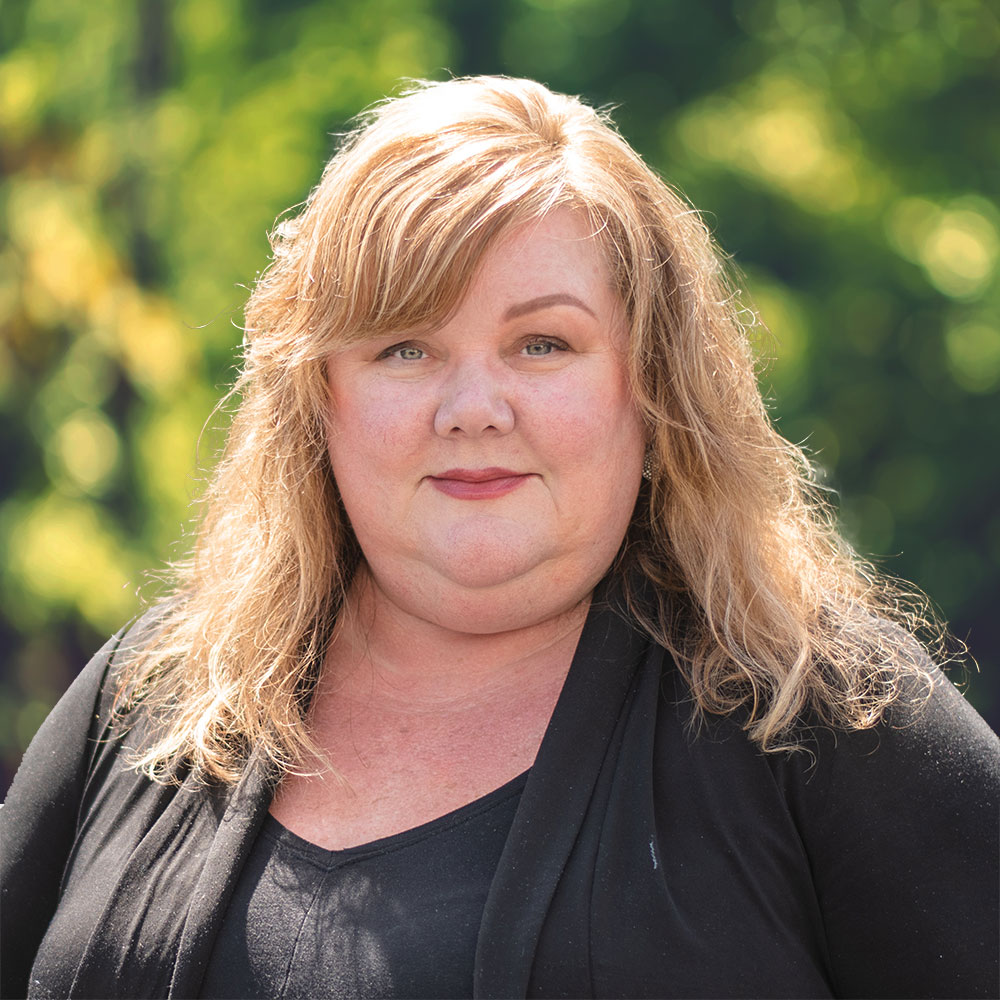 We are proud of the business solutions we represent.
As Customer Engagement Manager, Laura facilitates and expedites sales, revenue, and processes; focuses on accelerating the time to revenue for new opportunities; and works efficiently to keep our sales team in the market.
Laura joined Confluent Strategies in 2004 and has 25+ years of experience in the credit industry. Laura is active in both the Tennessee Credit Union League and the Nashville Mortgage Bankers Association. In addition to professional achievements, she is a Beta Sigma Phi member and supports various philanthropy efforts.
A native of Nashville, Laura is a graduate of the University of Tennessee, Knoxville.
Schedule a Meeting