We're an
Equifax Sales Agent
Team Members ➔
Lauren Duncan
"I thrive on helping our team do its best, most efficient work so we can continue to provide first-class service to our partners across the credit services industry. It's inspiring to work with colleagues who do their jobs with such talent and integrity and to support customers in reaching new heights.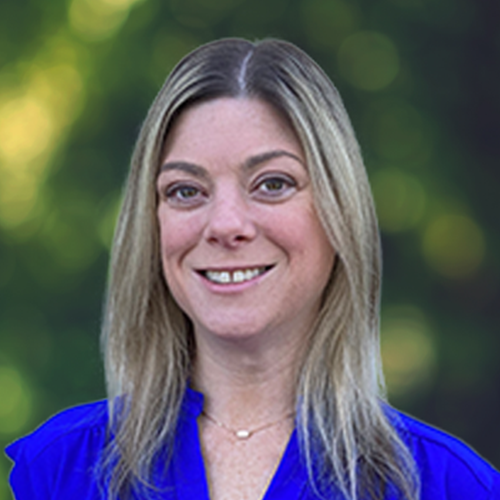 Executing well-planned decisions to bring value to our partners
With 10+ years of experience in the financial services industry, Lauren Duncan joined Confluent Strategies in 2022. Lauren is a Customer Engagement Manager on our Partner Engagement Team. In her role, she is a problem solver who works closely with our partners to exceed their growth, retention, and profitability objectives. She brings a wealth of sales and customer service experience from various roles at Wells Fargo Advisors, First Horizon Financial, UBS, and TIAA–CREF. 
Lauren holds a B.A. in communications from the University of Tennessee at Martin. Outside of work, she enjoys volunteering with Collierville Cares, a group that provides food and other support to local police and fire stations.