We're an
Equifax Sales Agent
Team Members ➔
Lizzy Stallworth
"I place high importance on being genuine, and I value the genuine nature of our company. The enthusiasm, engagement, and just overall friendliness that Confluent Strategies embodies is what makes our company a GREAT place to work."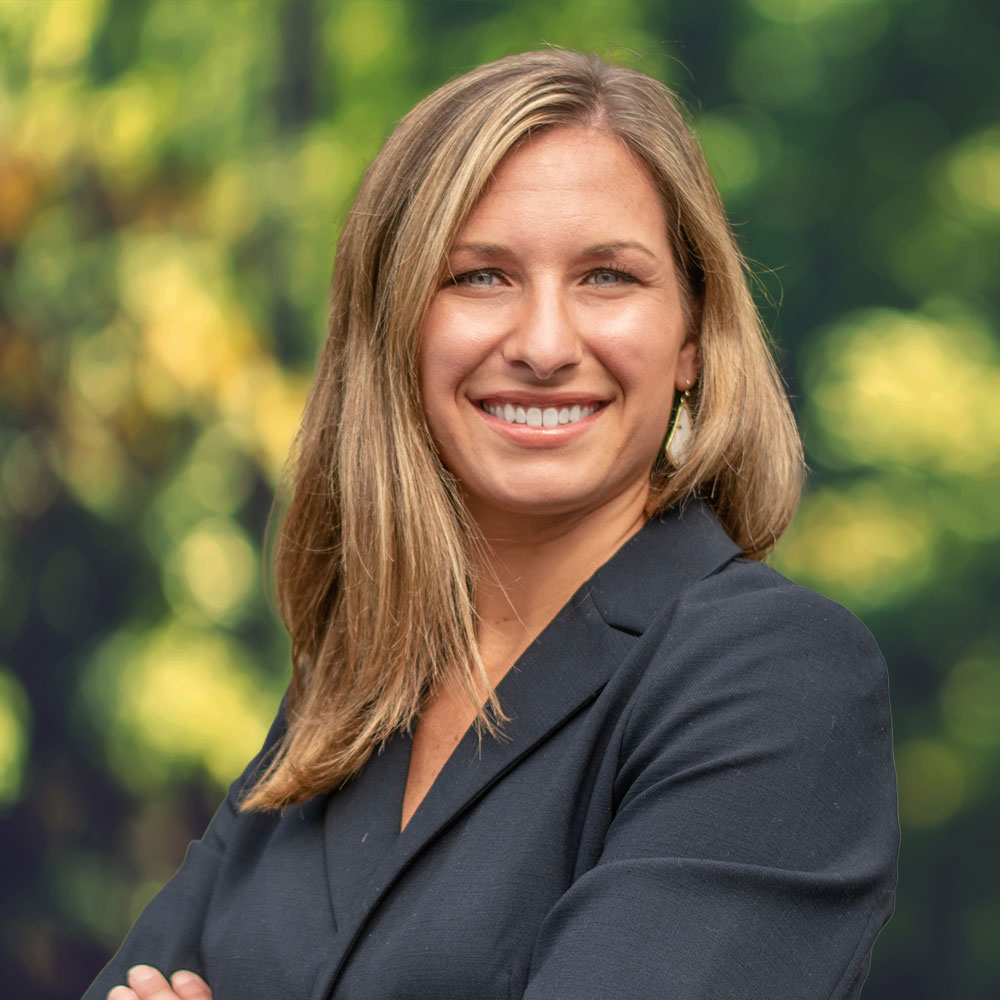 Without continual growth and progress, such words as improvement and success have no meaning
Lizzy Stallworth is the Payroll and AR/AP Manager at Confluent Strategies. Lizzy joined the company in 2015 and has served the company in credentialing our partners, project management, Association Management, and accounting.
She earned her Bachelor's degree from the University of Tennessee and received her Master of Education degree with an emphasis on Technology Integration from Lipscomb University.