We're an
Equifax Sales Agent
Team Members ➔
Mack Crowder
"The best part of working at Confluent Strategies is being part of a team that supplies innovative solutions to help our partners mitigate their risks and increase profits."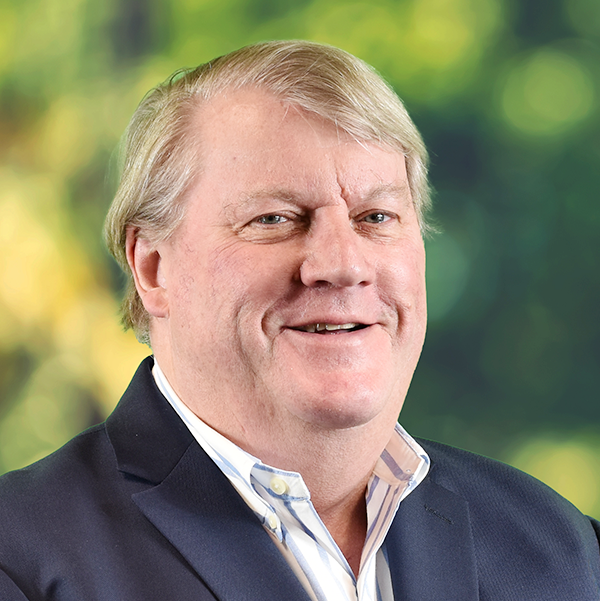 Serving our partners through analytics and operations
Mack joined Confluent Strategies in 2012 as the Vice President of Operations, where he manages I.T., telecommunications, and all Microsoft platforms. 
Previously, Mack held various leadership positions in the telecommunications industry for more than 20 years, and his experience includes working on teams responsible for launching several successful businesses. Mack has a Bachelor of Science in Business Administration from the University of Tennessee and a Master of Business Administration from the University of Memphis.