We're an
Equifax Sales Agent
Team Members ➔
Maja Price
"From the moment I joined the Confluent Strategies team, I realized that this is more than just a company. Confluent Strategies values both their partners and their employees – it's like family. I enjoy being part of a unified effort striving to provide the best for our partners, the company, and each other."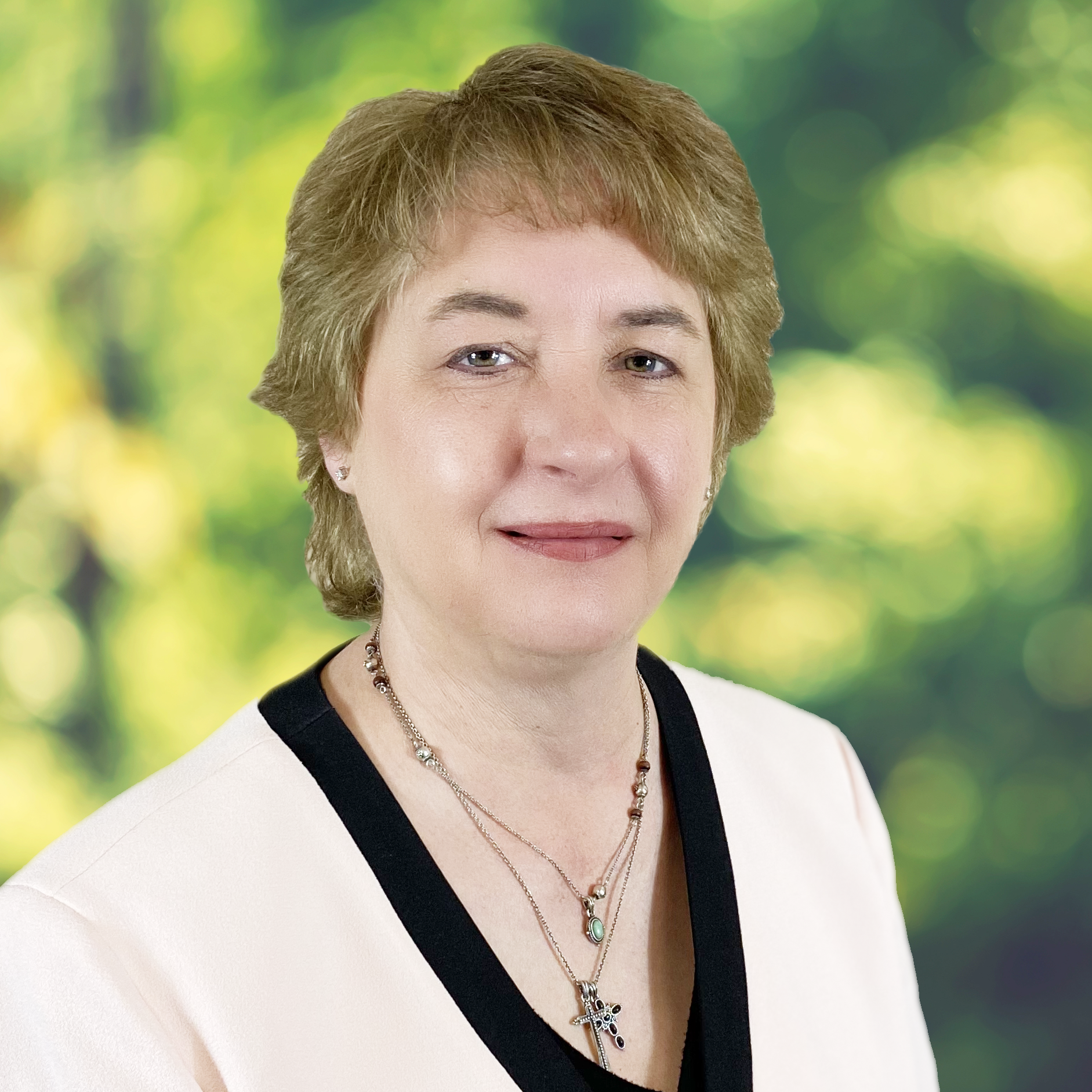 Empowering our partners with product awareness
Maja Price is the Marketing Manager for Confluent Strategies. In her role, she works to create and implement engaging marketing solutions to support our partner sales and service efforts while enhancing the Confluent Strategies brand. From concept to branding to full marketing plans, Maja utilizes all of her experience and expertise to grow the Confluent Strategies brand in the marketplace.
Maja has 28+ years of creative design, marketing, and agency experience. Maja has worked as an art director, a creative director, and a creative department manager throughout her career.
Maja has a Bachelor's degree in Advertising/Public Relations at Pensacola Christian College.