We're an
Equifax Sales Agent
Team Members ➔
Mary Jo Williams
"Business trends come and go. Maintaining a high personal touch with our partners is how we'll continue to succeed. Our partners' delight is my passion."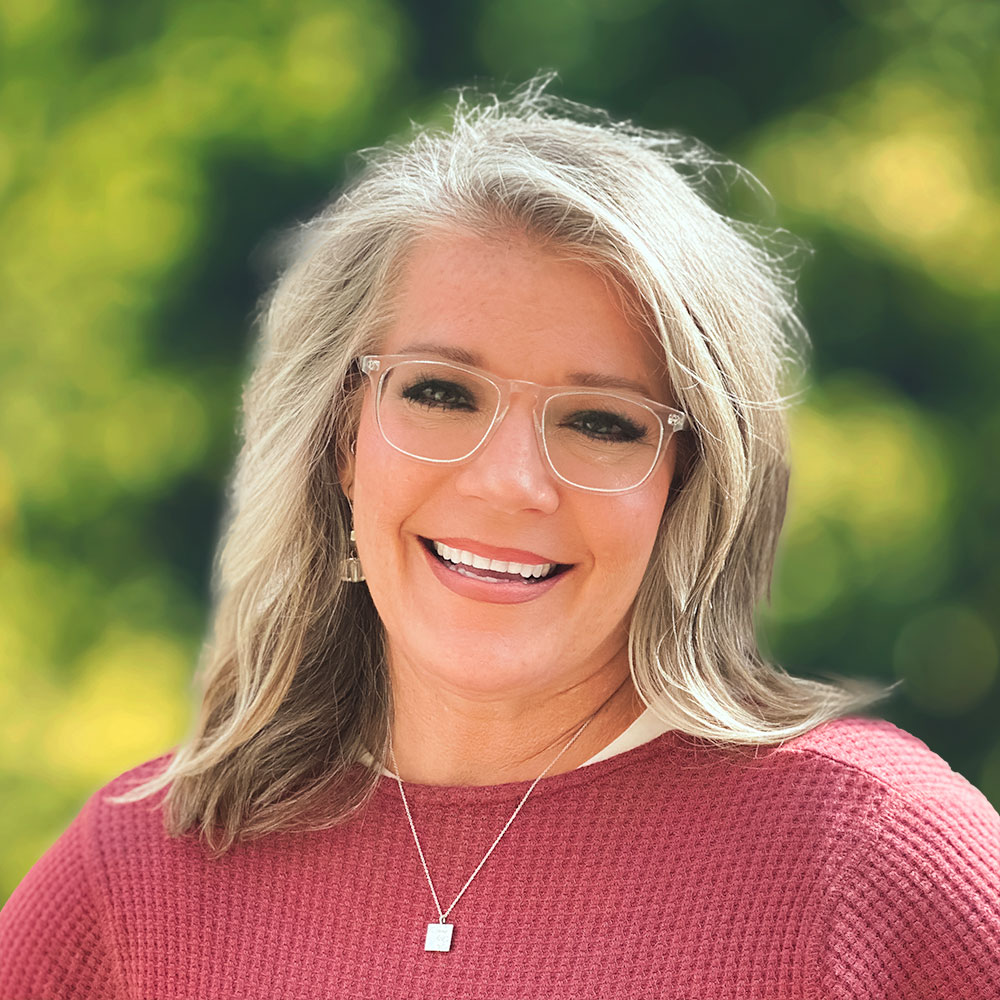 Developing exceptional relationships that create mutual growth
Mary Jo Williams is a Customer Engagement Manager on our Partner Engagement Team. In her role, Mary Jo advocates for our partners to ensure that we are working together to exceed their growth, retention, and profitability objectives.
Mary Jo joined Confluent Strategies in July of 2018 and has 20+ years of credit reporting and client support experience. Before joining our team, Mary Jo worked with the Credit Bureau of Baton Rouge and Noesis Data, a former Equifax Sales Agent in Louisiana.
Mary Jo is a 1996 graduate of Louisiana State University in Shreveport.