We're an
Equifax Sales Agent
Team Members ➔
Mike Byrd
"As with most things in life and business where there is a will, there is a way. Just don't expect that it will always be the way you planned to go."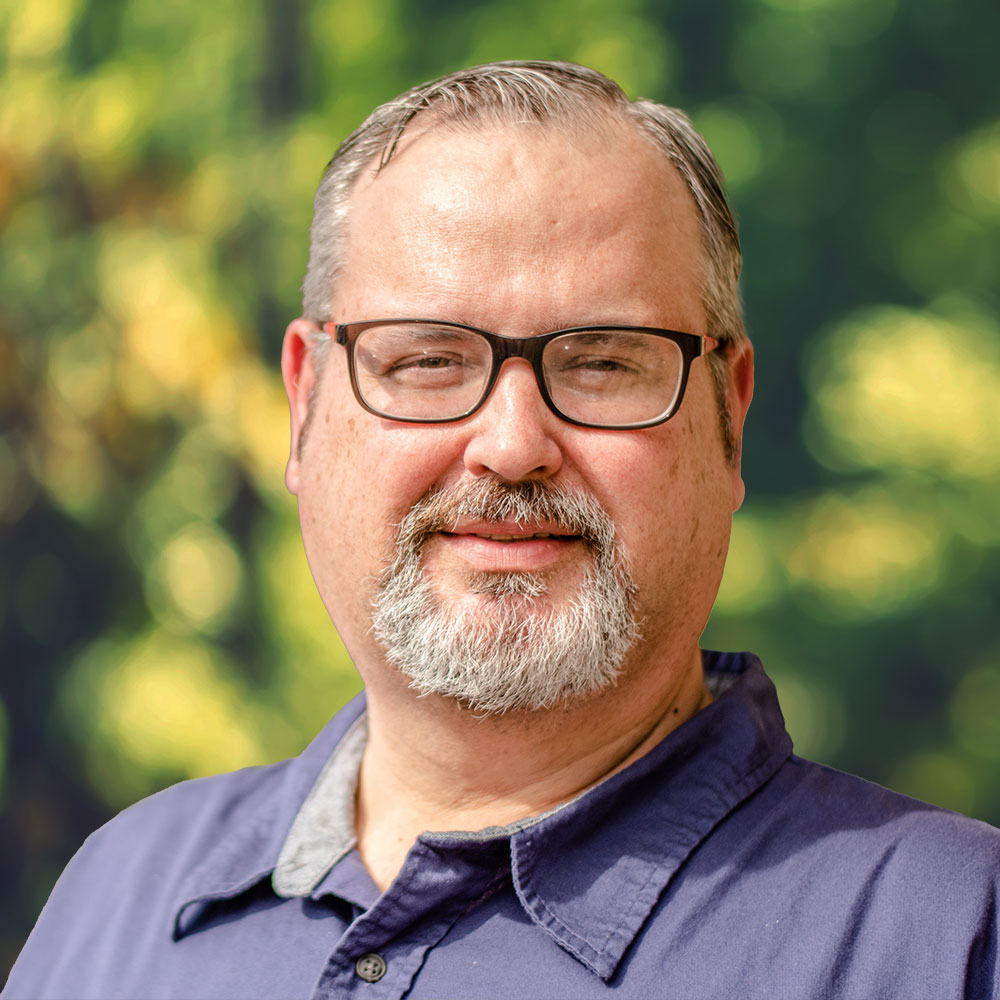 Professional dedication to ensuring we make well-informed decisions
Mike is a Mortgage Production Manager at Confluent Strategies. In his role, Mike ensures that our partners receive their tri-merge credit reports and all required supplements quickly and efficiently so that borrowers can purchase their home without unnecessary difficulty.
A dedicated team member since 1993, Mike's leadership of our production team has provided strong continuity and reliability for our mortgage lending partners.
He is a graduate of Valencia College in Orlando with an Associate's degree in Science.