We're an
Equifax Sales Agent
Team Members ➔
Stephanie Chittom
"It is a privilege to work for a company that is committed to providing superior customer service and creating an environment for employees to grow and thrive. The culture and people make Confluent Strategies the best place to work!"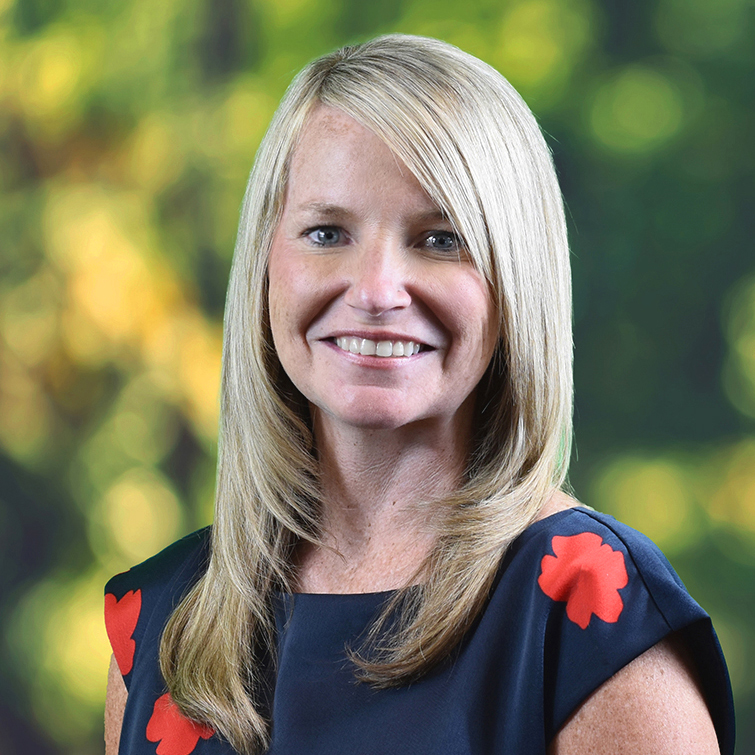 Supporting our team in achieving our partners' goals
Stephanie joined Confluent Strategies in 2019 as Chief Financial Officer and is responsible for overseeing financial reporting, forecasting, and other compliance areas. 
Stephanie began her career in 2004 in public accounting and has extensive experience working with closely-held businesses. She holds a Bachelor of Accounting degree from the University of Mississippi and a Master of Business Administration from the University of North Alabama. 
She is a certified public accountant and a member of the American Institute of Certified Public Accountants and the Tennessee Society of Public Accountants. Stephanie is active in the community as a Finance Committee member for Promise Academy, Inc. and Promise Academy Springhill, Inc. She is also a Member of the Board of Directors for Memphis Union Mission Support Corporation.