We're an
Equifax Sales Agent
Team Members ➔
Tiffany Riggins
"I love the transparency of the company and the employees. Whether sharing the excitement of new opportunities or addressing the challenges we face, this level of honesty gives me faith that even when times are tough, our employees will work together to get first-class results. I feel very proud and humbled to be a part of Confluent Strategies!"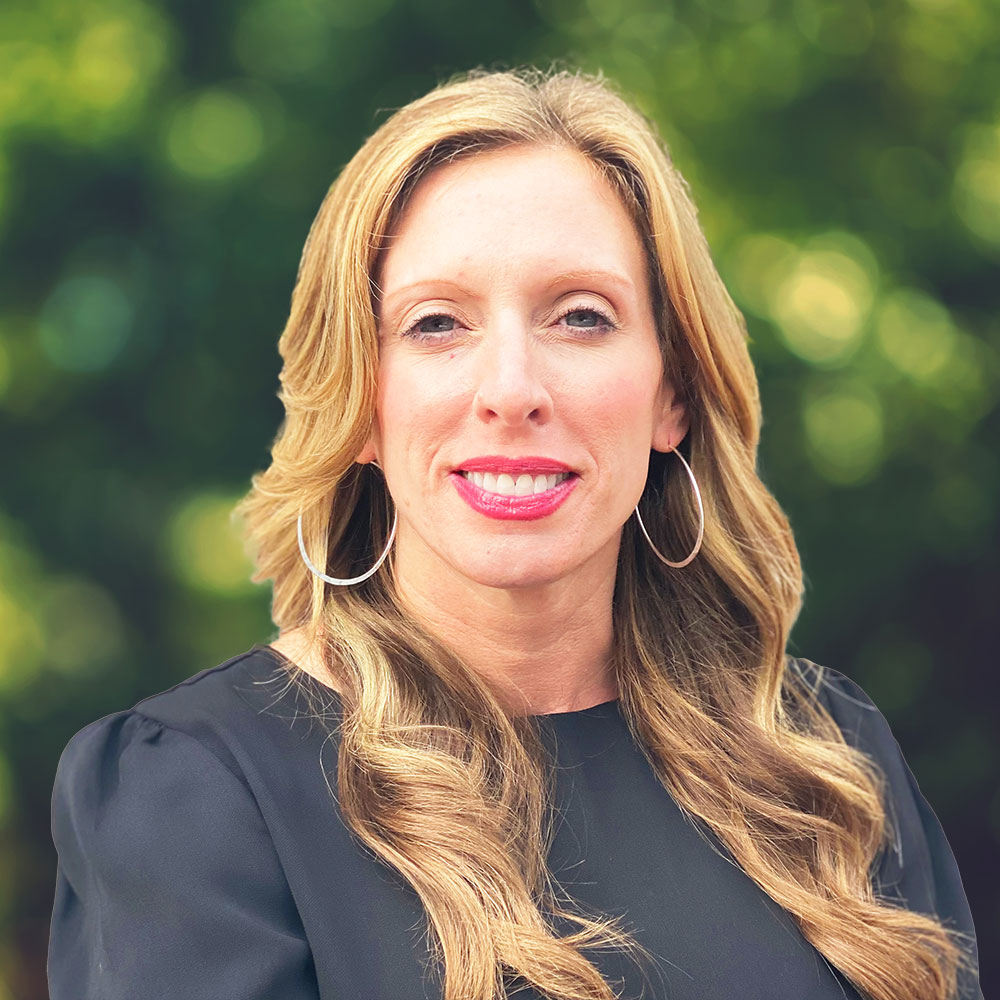 We are taking care of our people so they can take care of our partners.
Tiffany joined Confluent Strategies as our Vice President of Human Resources in 2020 after three years of serving in a consulting capacity. Tiffany is responsible for creating, implementing, and evaluating the corporate Human Resources strategy in her role.
A graduate of the University of Arkansas Monticello, Tiffany has more than 25 years of experience in leading Human Resources strategy in corporate, banking, gaming, hospitality, and manufacturing environments. She is passionate about Human Resources, leading talent, and strategically integrating effective H.R. processes, programs, and practices into daily operations to improve efficiency and solve employee issues. Tiffany's rich history of partnering with others to create Human Resource structures is invaluable in increasing our employees' morale and productivity.