We're an
Equifax Sales Agent
Carrie Greene joins Confluent Strategies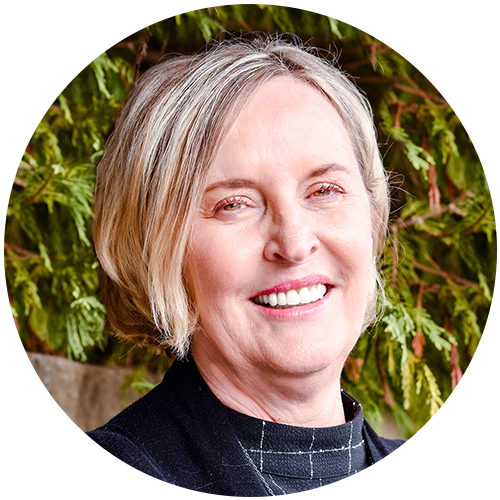 It is my sincere pleasure to inform you that Carrie Greene is continuing her commitment to our Equifax customers by joining the Confluent Strategies team as Corporate Revenue Officer, effective January 2021.
While she's now an official member of Confluent Strategies, Carrie has worked extensively with our team as a trusted partner and liaison at Equifax for more than 14 years. During her 32-year career with Equifax, Carrie held numerous leadership roles, including Strategic Account Executive, Credit Marketing Services Product Specialist, and Sales Agent Channel Manager.
Carrie's extensive knowledge of repository credit data and credit bureau attributes, combined with her passion for helping customers leverage data to accelerate their digital marketing efforts, solidifies her as an industry expert and trusted resource for our clients.
We are thrilled to have Carrie on our team and know that your partnership with Confluent Strategies and Equifax will continue to benefit from her insight, energy, and knowledge.
Please join me in congratulating Carrie on her new role. Feel free reach out to Carrie or me if you have any questions. We thank you for your continued partnership with us at Confluent Strategies.
Sincerely,
Meredith Crawford
President + CEO of Confluent Strategies
Want to reach out to Carrie? Click here to email her.
Topics