We're an
Equifax Sales Agent
Confluent Strategies Welcomes Beth Harris
Harris to rejoin team as Financial Solutions Strategist for West Tennessee
Continuity is very important to us. After almost 70 years in financial services, building and maintaining trust with our clients is one of the cornerstones of our success. As you are certainly aware, names may change but values and commitments remain.
I am excited to share a new name with you that will be working closely with our clients. Beth Harris has re-joined the Confluent Strategies team after a brief departure and will be the primary resource for our West Tennessee clients. She has over 25 years of Banking Operations experience in Lending, Risk, Compliance, BSA, HMDA, AML, and Credit Card administration. Beth brings energy, high expertise, and a lifelong learner's spirit to her professional approach. I am confident you will benefit greatly from knowing and working with her.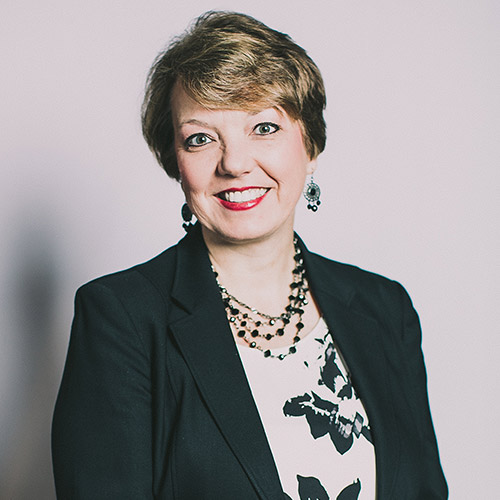 Be sure to add bharris@confluentstrategies.com to your address book to ensure that you receive email from her.
Topics