We're an
Equifax Sales Agent
Ensure compliance to spot suspicious patterns and prevent identity theft
An estimated 9 million Americans have their identities stolen each year.
Identity thieves are becoming more and more cunning, utilizing both traditional and sophisticated technology to drain accounts and damage credit. The cost to your business — left with unpaid bills racked up by scam artists — can be staggering.
The Red Flags Rule requires many of our partners to implement a written identity theft prevention program designed to detect the "red flags" of identity theft in their day-to-day operations, take steps to prevent the crime, and mitigate its damage.
Thankfully, the Red Flags Rule tells you how to develop, implement, and administer identity theft prevention program requirements into the daily operations of your business.
While the Rule gives you the flexibility to design a program appropriate for your company, periodic updates to your program are required if your business must comply with the regulation.
>> Who must comply with the Red Flags Rule & FAQs
How to Comply: A Four-Step Process
1. Identify relevant Red Flags
2. Detect Red Flags
3. Prevent and mitigate identity theft
4. Update the program
Many of our partners already have plans and policies to combat identity theft and related fraud. If that's the case for your business, you're already on your way to full compliance.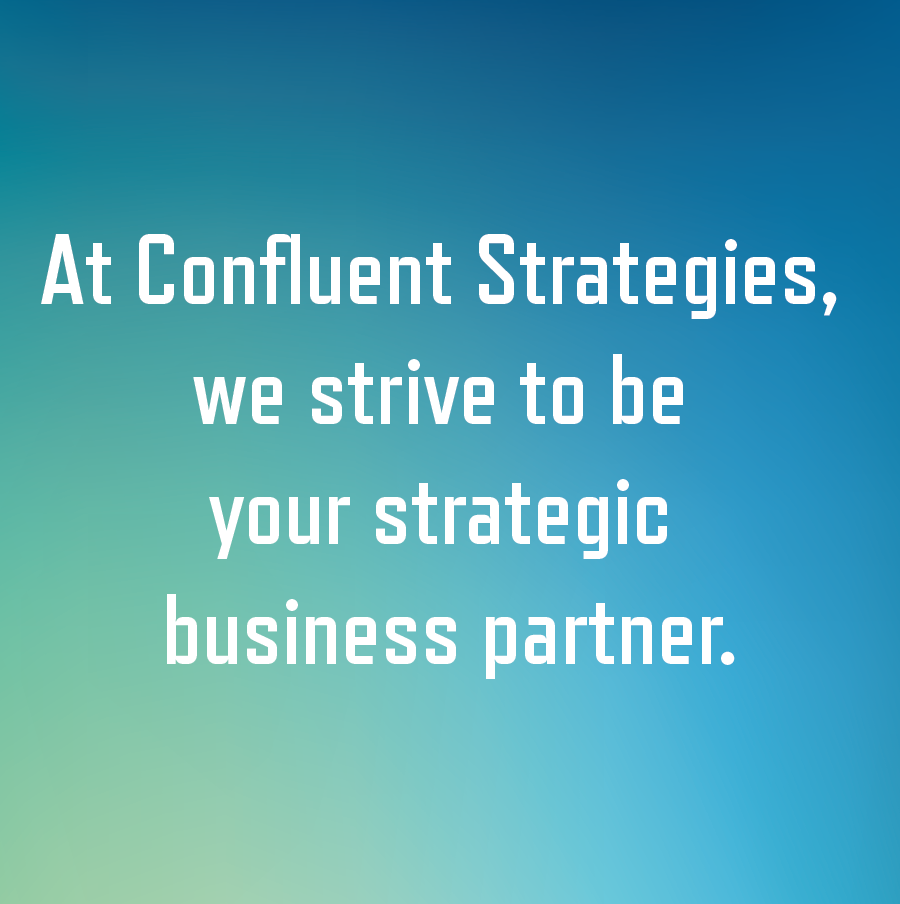 That includes making sure you're up-to-date with relevant information to protect your business and consumers.
If you have questions about the Red Flags Rule, or would like information about the robust suite of fraud-prevention solutions from Equifax, schedule a time with your Equifax Sales Agent to get you the information you need.
Topics