We're an
Equifax Sales Agent
Team Members ➔
Angela Groff
"Quickly assessing needs, developing plans, and implementing effective solutions equip our team members and help our partners rise above their competition."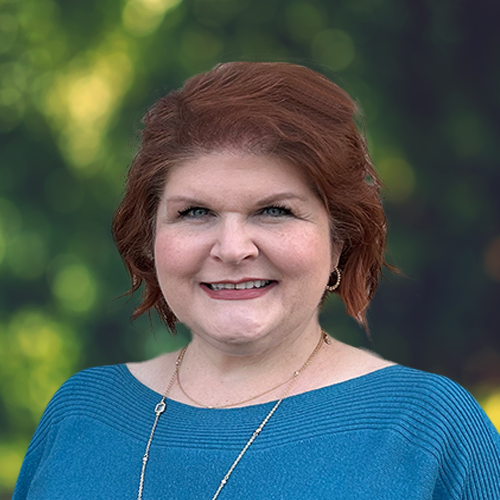 Angela joined Confluent Strategies in 2023 as the company's Executive Coordinator, supporting the executive leadership and sales teams. Angela is a results-oriented, driven, creative professional with over 25 years of experience in event/meeting planning, customer service, administrative processes, problem-solving, and project planning.
Her attention to detail and robust organizational skills equip her to proactively anticipate the needs of both our team and our partners; her creative thinking and out-of-the-box solutions ensure positive results that impact our organization's overall growth and success.
Angela is a graduate of The University of Memphis. In her free time, she enjoys traveling, camping, and planning the next event.