We're an
Equifax Sales Agent
Team Members ➔
Jamie Mitchell
"Our employees and partners mutually succeed because our culture attracts sharp, humble talent. I have never seen a multi-generational employer net the level of teamwork, selflessness, and integrity as Confluent Strategies."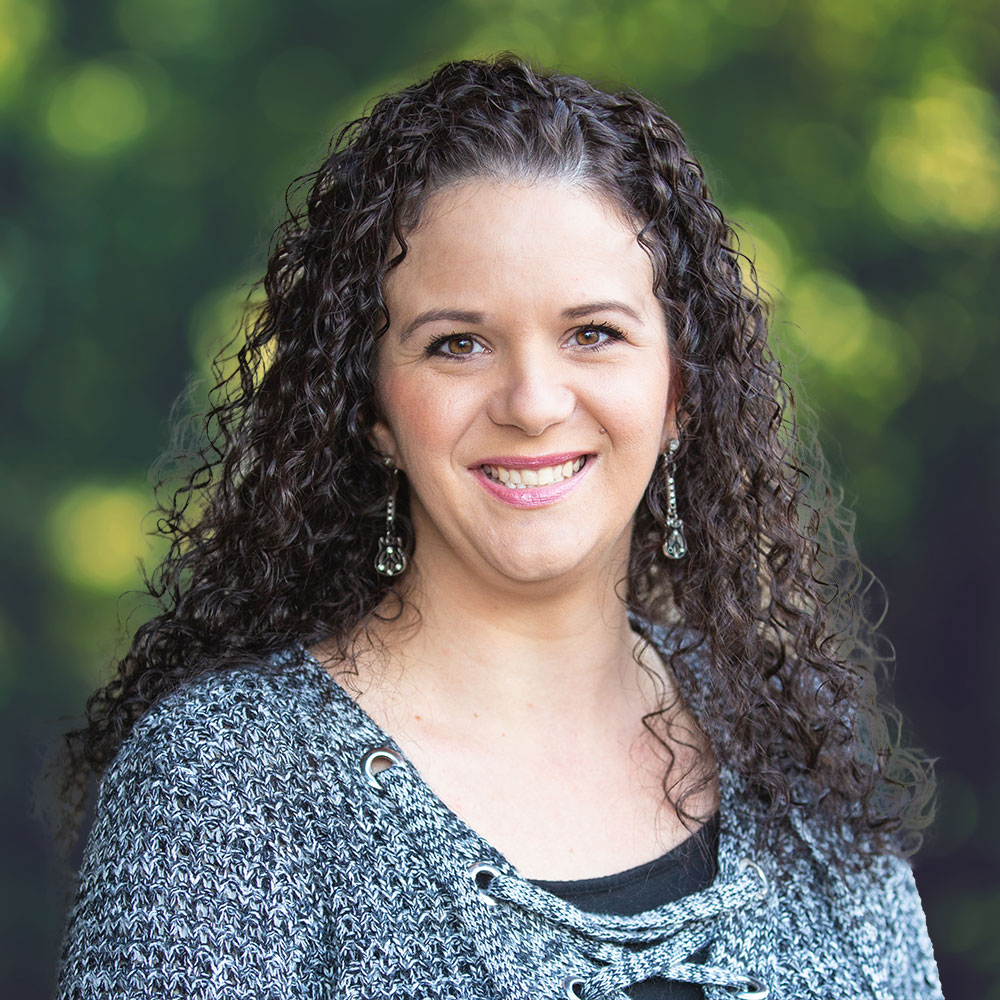 Managing our assets with professional flair
Jamie Mitchell serves as our Business Analyst at Confluent Strategies. She began her career with Confluent Strategies in 2004, providing Equifax consumer credit reporting products to small businesses in the Missouri, Arkansas, and Oklahoma areas.
In 2006, she helped launch our Association Management business line as an official division of Confluent Strategies and raised the standards of service in the Association Management industry ever since. In 2018, Jamie joined our Operations team as a Business Analyst to support our growing needs in database management and infrastructure administration.
Jamie is a member of the American Society of Association Executives and the New Memphis Institute.