We're an
Equifax Sales Agent
Team Members ➔
Madeline Wells
"I am inspired by the genuine support I consistently receive from my team. I am committed to extending this same enthusiasm and support to our new and existing partners."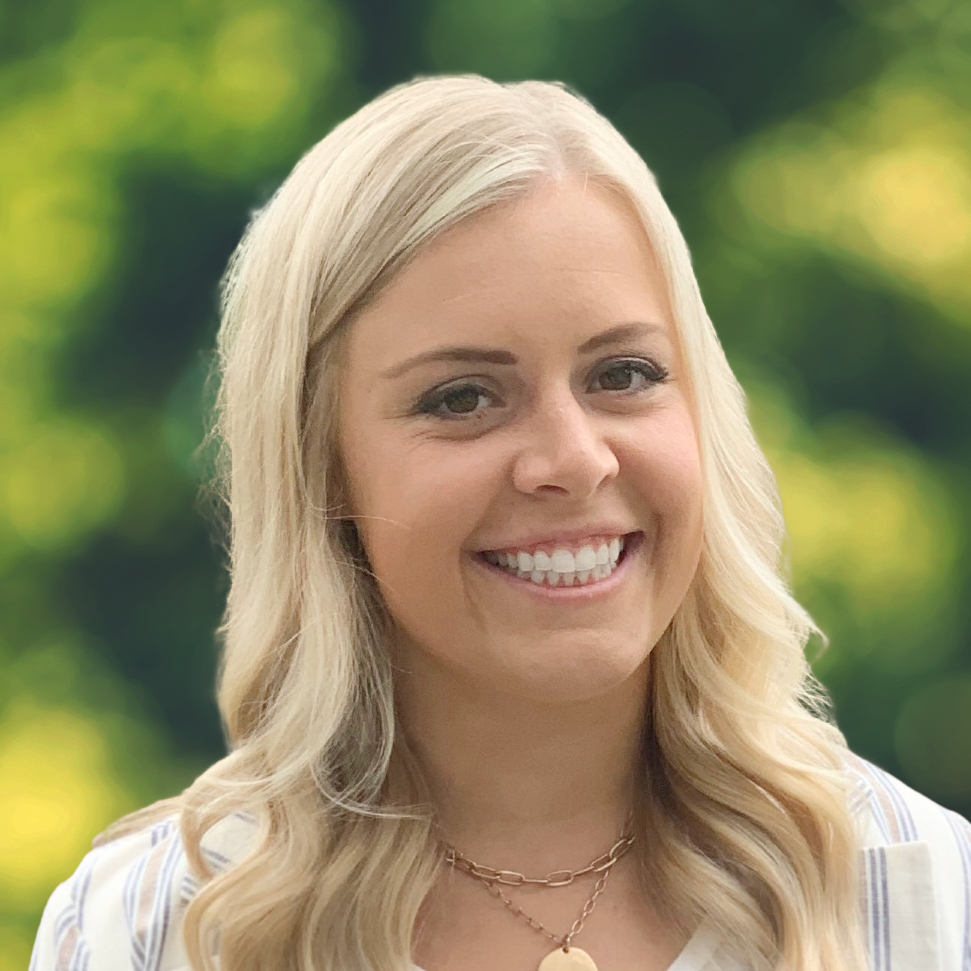 Providing solutions and support to help our partners reach their business goals
Madeline Wells is a Relationship Manager serving clients in East Tennessee. She works closely with our partners to provide innovative solutions and meet their credit reporting and marketing needs.
Madeline received her degree in Marketing from Louisiana State University with a concentration in Professional Selling.
Schedule a Meeting