We're an
Equifax Sales Agent
Team Members ➔
Matt Bechtol
"Confluent Strategies is what you dream a company could be. They hire the best people, then provide them with whatever tools or resources are necessary to do what's best for their customers."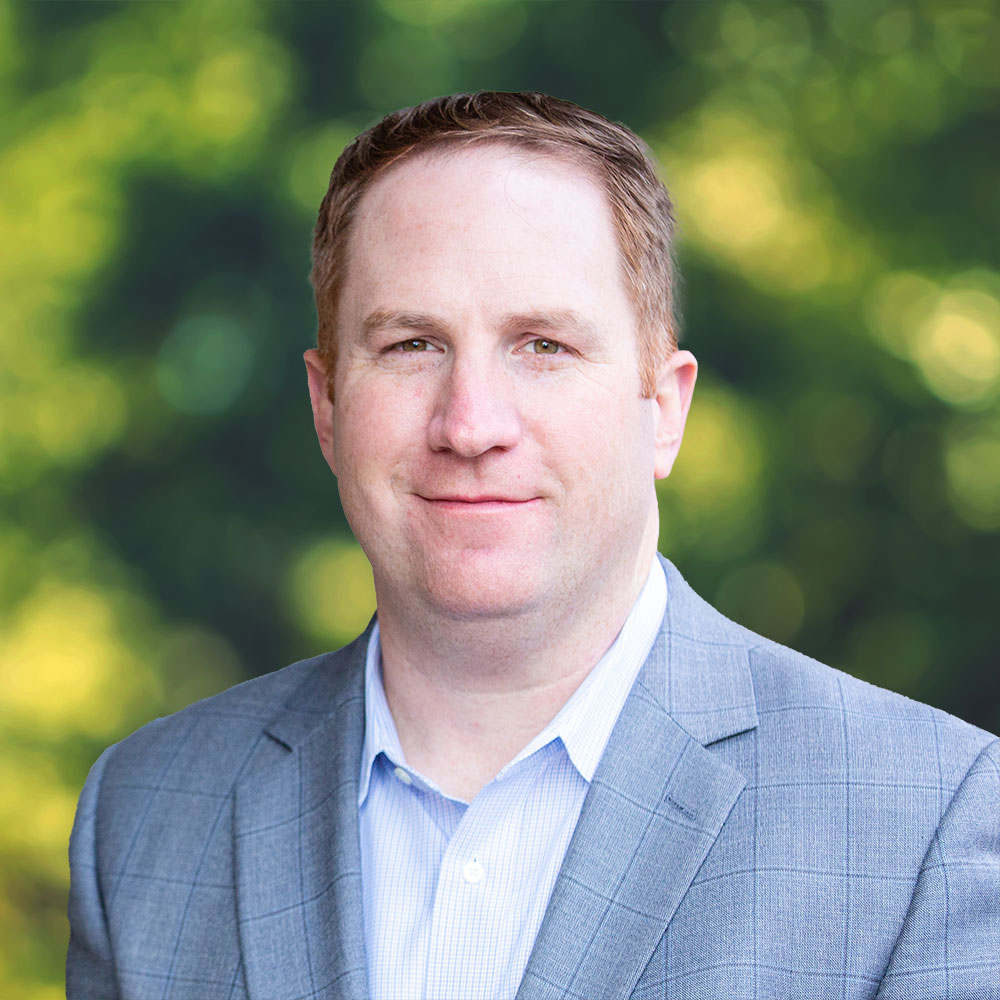 Driven to solve our customers' business problems
As a Relationship Manager, Matt offers businesses market-leading consumer and commercial solutions designed for risk management, marketing, collections, and many other industry-specific needs.
Matt joined the company in 2012 and has worked in the credit reporting industry for 16+ years across a variety of industries, including credit unions, banks, collection agencies, consumer finance leaders, and auto dealers.
Matt earned a B.S. in marketing from the University of Tennessee at Chattanooga.