We're an
Equifax Sales Agent
Team Members ➔
Tricia Arroyo
"I am excited to be part of the Confluent Strategies team because of their personal dedication and commitment to our partners. Our focus is always on what we can do to help them achieve their goals."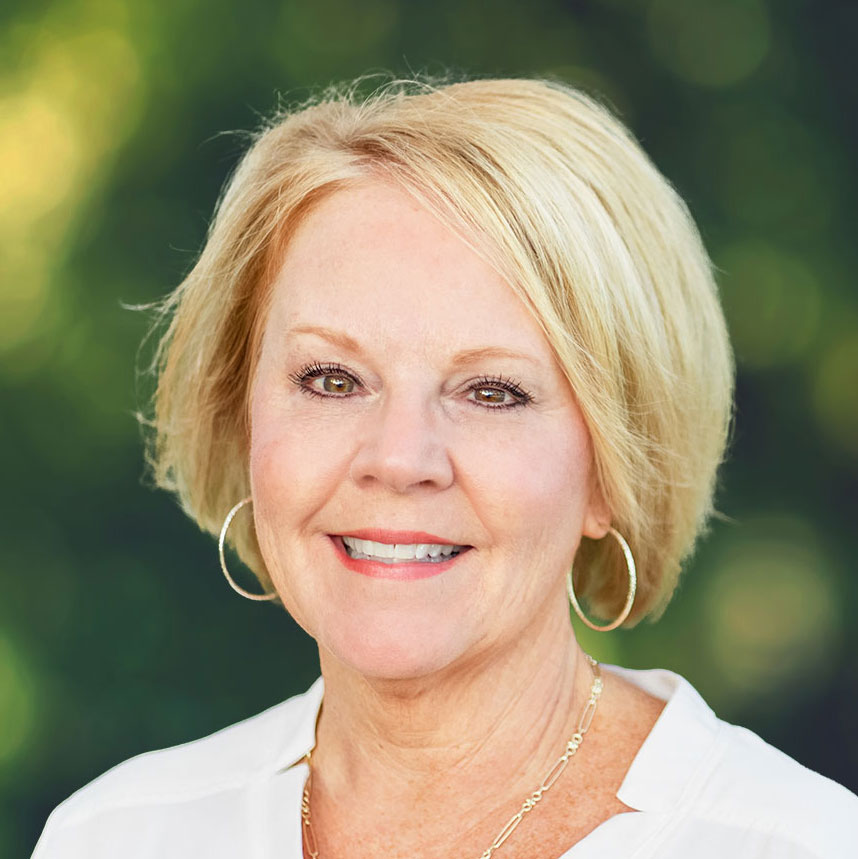 It is our job to make our partners' experience better. That is why we treat them like family.
Tricia serves as a Relationship Manager for the Louisiana and South Mississippi market. Tricia works with her customer partners to ensure compliance with new government regulations while continuously assessing their account risk to minimize exposure and losses. From credit reports to account reviews, marketing programs, and data analysis, Tricia provides her partners with the highest level of personalized service.
Specializing in the financial services industry, Tricia helps her customers grow their business in a volatile marketplace and empowers them with the insight and tools necessary to make informed decisions about their customers, products, and portfolios.
Tricia joined Confluent Strategies in May of 2020 and is a native of Baton Rouge, Louisiana. She is a graduate of Southeastern Louisiana State University.
Schedule a Meeting