We're an
Equifax Sales Agent
Use a soft inquiry to check the year-end status of your business owner consumers
Evaluate your business credit risk with a soft, year-end inquiry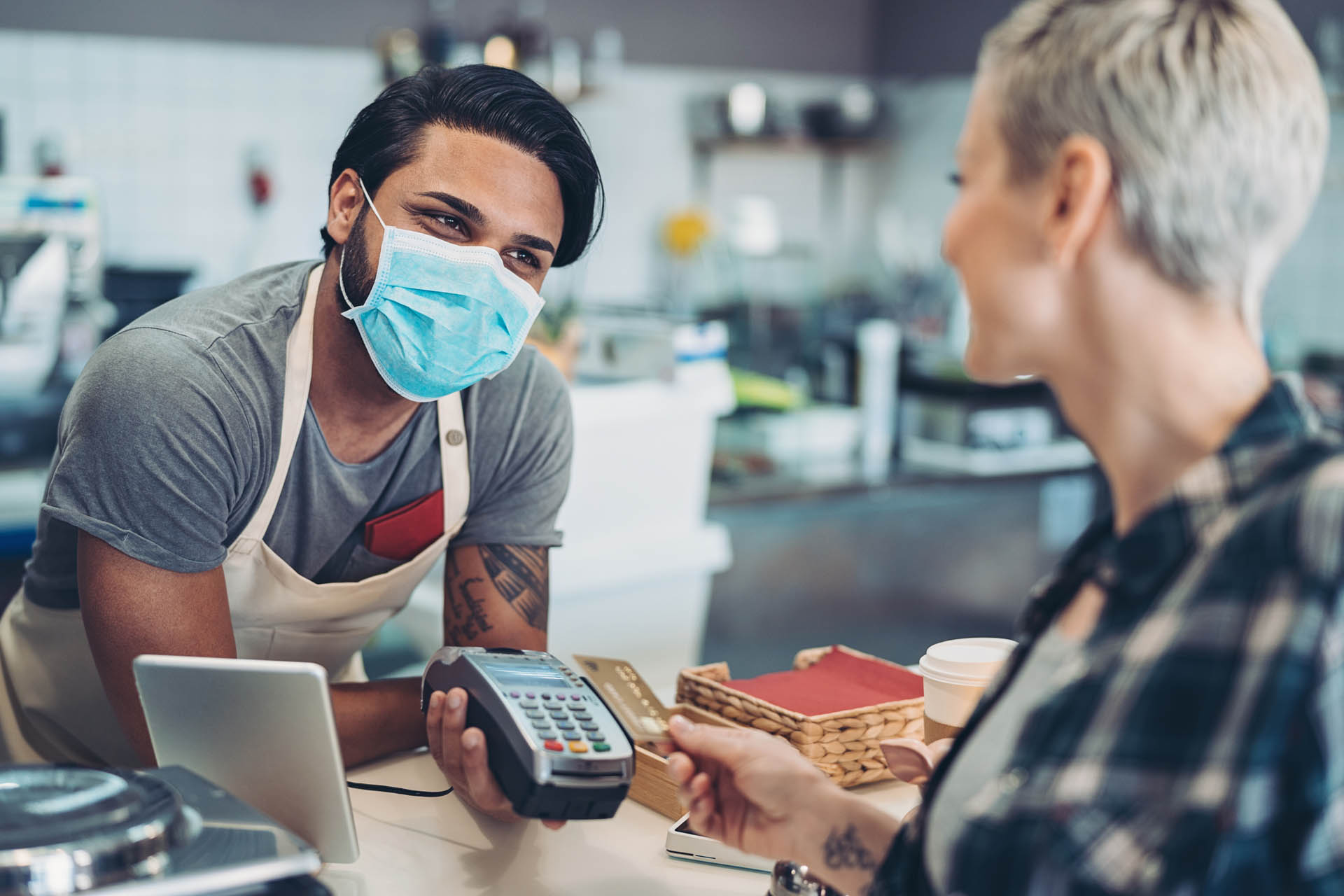 Many of my customers are auditing their commercial accounts at year-end. While reviewing their business, you can assess the business owner's credit performance without hurting their credit score.
By utilizing Business Principal Reports from Equifax, you can make a soft inquiry on their personal credit file, giving you a bigger, more complete picture of their credit-worthiness and potential risk. In addition, you'll be alerted to potentially fraudulent information about the individual that might require further verification, as well as whether the individual has a higher potential for late payments.
In one quick, easy-to-read report, you'll gain comprehensive information about the credit history of the business principal, allowing you to more thoroughly assess your risk as you head into the new year.
Topics