We're an
Equifax Sales Agent
Comply with regulations + minimize losses.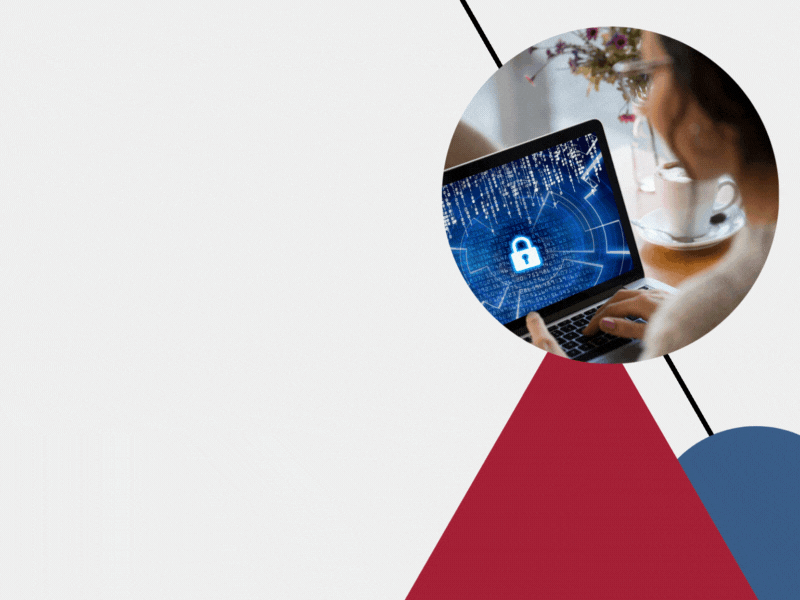 When you partner with Confluent Strategies + Equifax, you get the very best compliance solutions and regulatory expertise. We design our solutions to withstand the highest levels of scrutiny, and we're here to serve as an expert advisor if your organizational compliance is ever questioned.
Benefits of streamlined compliance services
Reduced monitoring: A decrease in the number of alerts to monitor by almost 70%
Fewer manual reviews: Lowered systemic alert volume by over 90% using first level analyst review
Reduced costs: Improve overall customer service costs by balancing the use of systemic and human analysts processing intelligence and a single consolidated view.
Equifax offers a robust suite of compliance solutions to help you stay ahead of regulatory concerns:
AML Connect
This solution provides know-your-customer (KYC), transaction screening, and monitoring services. It also helps solve your challenges across the compliance and regulatory lifecycle and ensures a smooth onboarding and an improved customer experience.
OFAC Alert
This service automatically scans new and existing customers quickly and efficiently against the most up-to-date Office of Foreign Affairs Assets Control (OFAC) sanctions lists.
SmartReserve
Powered by Equifax market-leading Credit Trends data, this solution provides access to the historical customer credit data needed to help accurately forecast future losses and calculate the reserves required under the Current Expected Credit Loss (CECL) accounting standard.
Contact us to review your regulatory and compliance operations and to see if there are any areas that need attention. We can help you reduce the number of alerts to monitor, decrease manual reviews, and cut costs.
Topics