We're an
Equifax Sales Agent
Use Equifax's IXI data to meet your CRA/MMCT/Fair Lending goals.
Recent legislative changes have resulted in many banks scrambling to adhere to new lending guidelines.
COMMUNITY REINVESTMENT ACT (CRA)
In March 2020, The Federal Reserve Board, the FDIC, and the Office of the Comptroller of the Currency issued a joint statement encouraging financial institutions to work with customers and communities adversely affected by COVID-19, particularly those who are low- and moderate-income.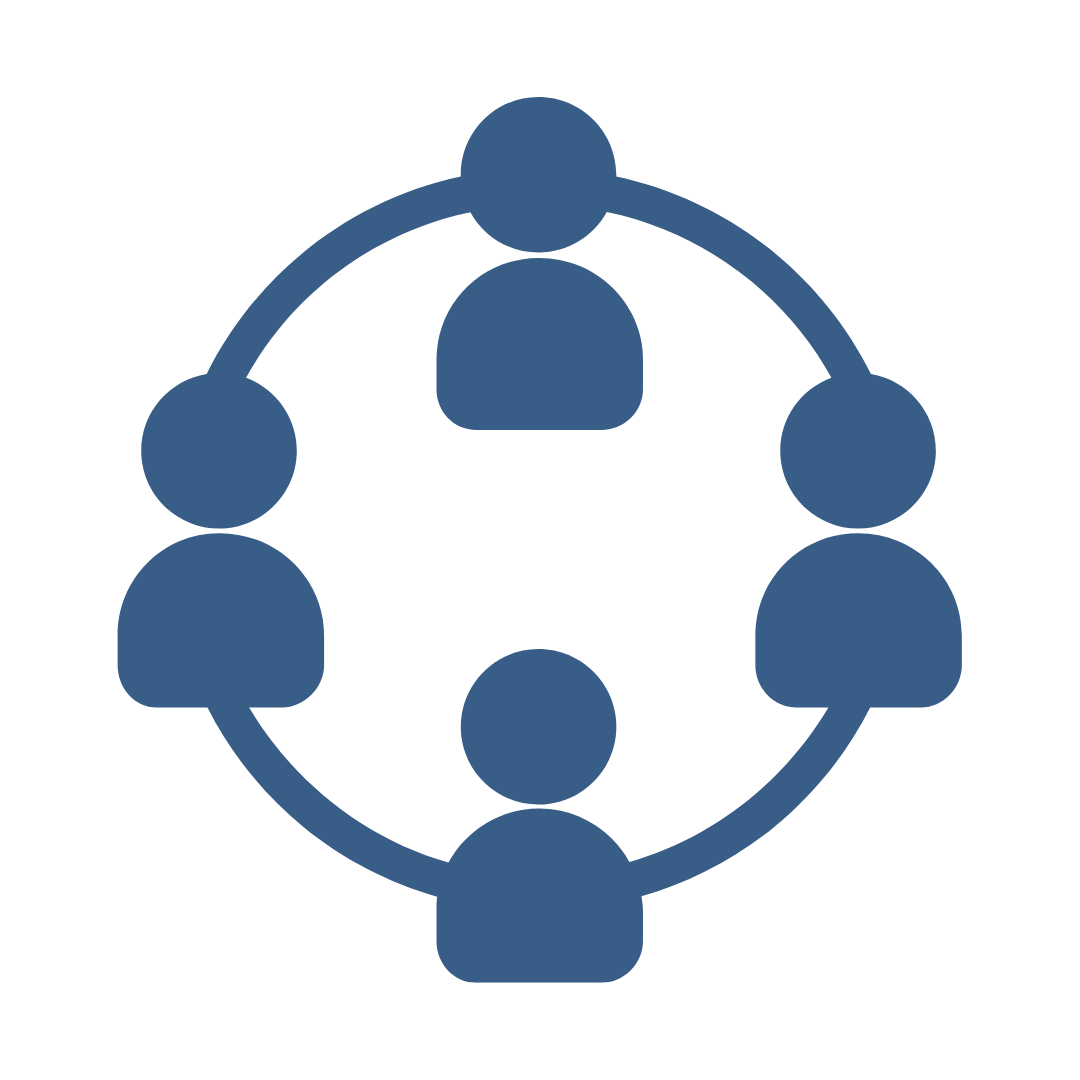 FAIR LENDING
The Consumer Financial Protection Bureau (CFPB) is emphasizing regulation and enforcement of equity issues and anti-discrimination laws, such as the Equal Credit Opportunity Act (ECOA) and the Fair Housing Act (FHA). These concerted efforts include several new fair lending policy initiatives and rule changes to promote equity and equality in banking and a renewed focus on combatting redlining. It is critical that financial institutions act proactively to prepare for the renewed focus on fair lending and redlining.
The Banking Law Journal has outlined important takeaways for financial institutions, which you can read in this issue.
---
We understand there is uncertainty about how governing bodies will administer and implement the new guidelines. However, we do know that this emphasized regulation and enforcement will likely impact your current marketing efforts.
That's where we can help.
---
By leveraging Equifax's proprietary IXI™ data, your bank's marketers can gain a more complete picture of households' financial and economic positions with access to aggregated, anonymous consumer asset data that has been combined with additional measures of income, discretionary spending, and credit.
This non-FCRA regulated proprietary data empowers you to improve your ROI by spending your marketing dollars on consumers within a census tract who are more likely to respond to your offer, resulting in more booked loans.

Better insights through IXI™ data help drive higher ROI and reach your CRA/MMCT/Fair Lending goals by helping you to:
better understand which geographical areas provide the best opportunity for growth.
identify customers with the highest potential for growth.
market to customers who are a prime audience for specific products.
As a member of The IXI™ Network, you can leverage about $27 trillion in actual deposit account and investment position data and gain insights on data for more than 500 million accounts and one billion investment positions.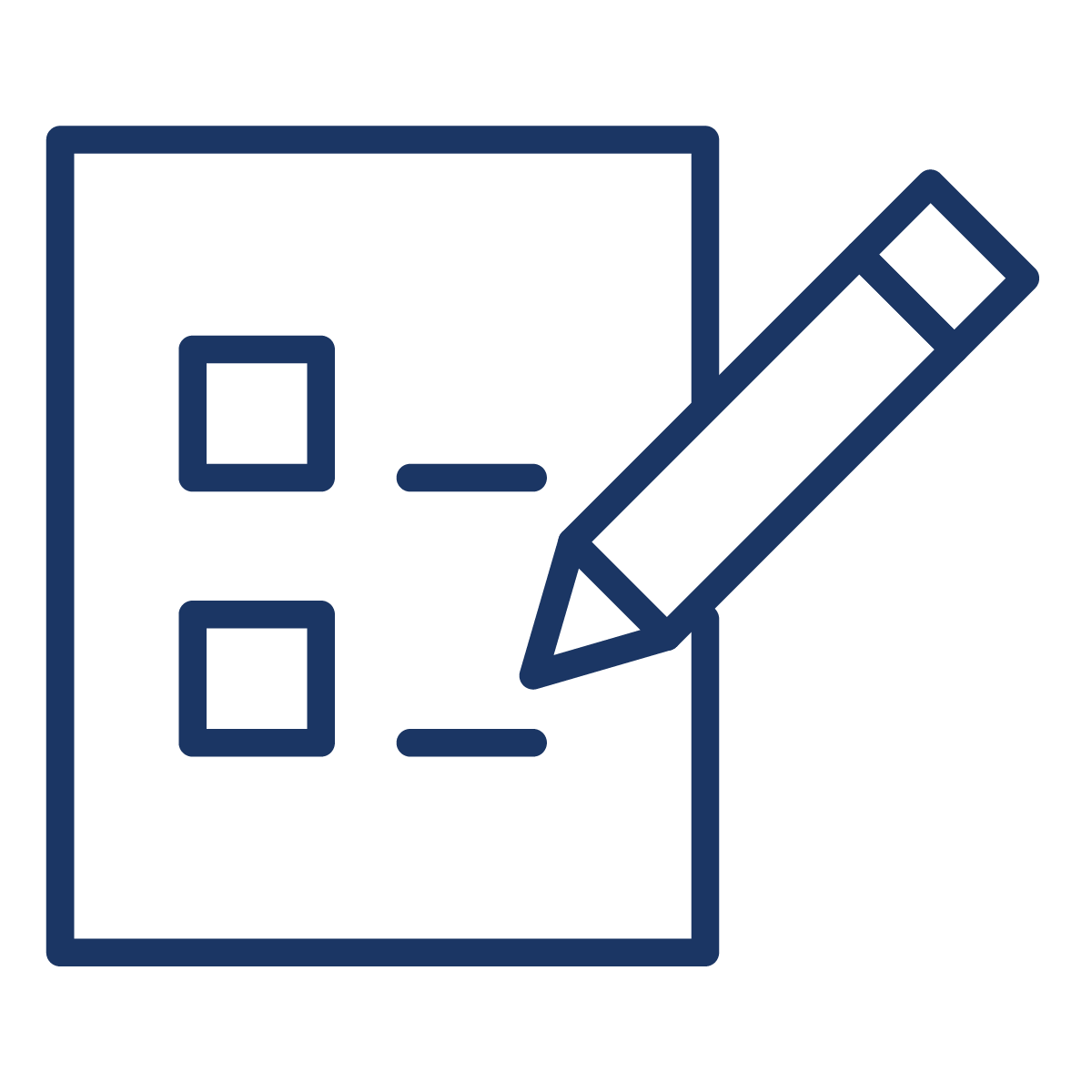 Although satisfying enhanced CRA/MMCT/Fair Lending guidance might seem overwhelming, our market and industry experts are here to help.
So, reach out today to learn more about how Equifax and Confluent Strategies can help you reach your goals.