We're an
Equifax Sales Agent
Credit unions: Grow your member base, expand relationships, and manage risk.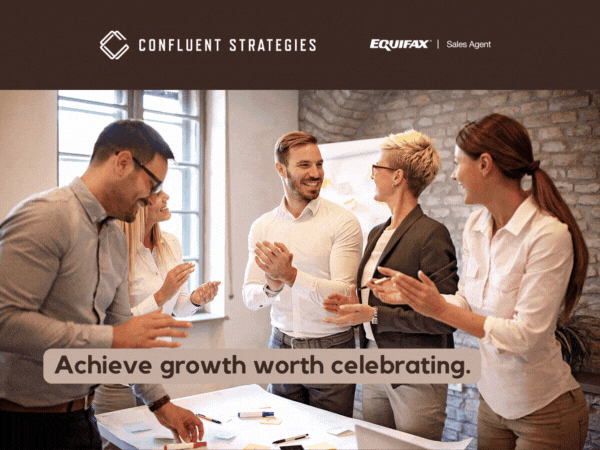 Among inflation, job changes, and demand for auto, housing, travel, and more, there are many variables that affect a consumer's wallet. These unplanned-for items might spark the need—and desire—for additional credit and financial services but can affect your members' ability to meet their financial obligations. We can help you carefully craft your acquisition strategies and be even more proactive with account management.
Equifax and Confluent Strategies understand that your credit union needs to:
Deliver your offers to new and current members who are in need of credit
Identify hidden risk and opportunity within your loan portfolio and models
Expand product adoption and use across your member base.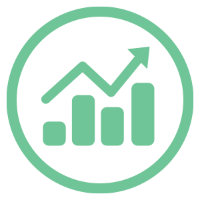 Five tips to help you achieve lasting member growth
1. Target the right audience for your lending acquisition campaigns.
Delivering the right offer to the right audience while managing risk is key to growing your loan portfolio and expanding your membership. With credit data for more than 220 million U.S. consumers, we can help you discover the key credit-based attributes and scores to create the ideal target audience for your Prescreen acquisition campaigns and more.
2. Explore alternative consumer financial data to better serve credit invisibles.
Over 77 million consumers have thin files or are unscored—yet many of them have other financial characteristics that can be used to uncover additional creditworthy applicants for acquisition campaigns. For example, payment data for telecom, pay TV, and utilities accounts can show bill pay behaviors.
3. Enhance your members' experience with customized preapproved offers on your website.
Your members want seamless, personalized, and mobile-friendly interactions. Yet the application process for new loans can be cumbersome and time-consuming, and consumers are often inundated with offers. That's why Equifax has teamed up with CuneXus to allow CUs to deliver personalized, preapproved lending offers on their websites.
4. Expand product adoption and grow share with consumer financial insights and alerts.
You probably have a segment of members who only use one of your products—and some might only use that product sparingly. To promote additional products and grow usage, CUs can leverage data that sheds insight on members' likely financial characteristics and product needs. For instance, you can receive near real-time alerts when current members are actively seeking new credit so you can deliver competitive offers.
5. Review your accounts frequently to spot hidden risk and opportunity.
Whether you seek to assess the risk of existing accounts or find opportunities to grow revenue within your existing portfolio, a Customer Portfolio Review™ can help you gain deep insights about the credit behaviors of your members—plus mitigate losses.