We're an
Equifax Sales Agent
Fight fraud with a layered approach.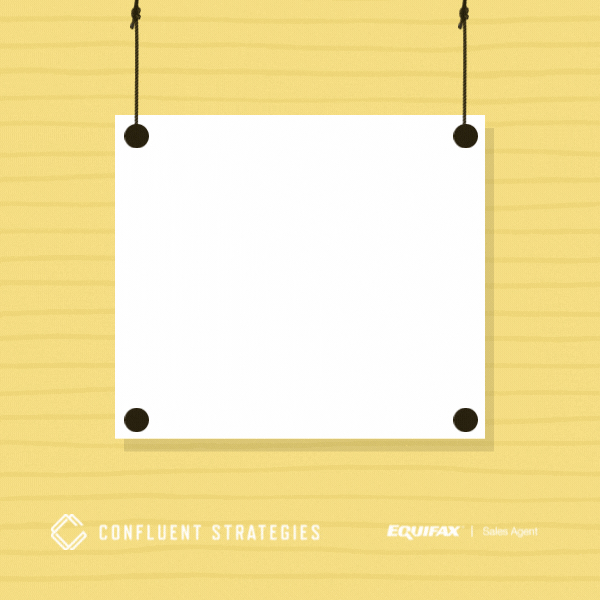 ---
Fraudsters attack every stage of the consumer's journey. However, implementing a layered approach to fraud at various stages and across different channels can help:
deter fraud and protect revenue by increasing friction for fraudsters.
speed up legitimate purchases by reducing consumer friction.
protect against fraud losses at every stage of the consumer journey.
fuel deeper, more meaningful, and trusted omni-channel engagement.
When battling fraud, there's no such thing as a single solution. But when you introduce the right methods at the right stage of the consumer journey, you can take actionable steps to reduce fraud risk while still delivering a premium consumer experience—one that starts with trust, continues with convenience, and endures with loyalty.
Get in touch to learn the many ways Equifax can help you leverage data-led fraud prevention solutions to ensure a streamlined, highly secure transaction for your consumers.