We're an
Equifax Sales Agent
Fine-tune your commercial marketing with B2bConnect!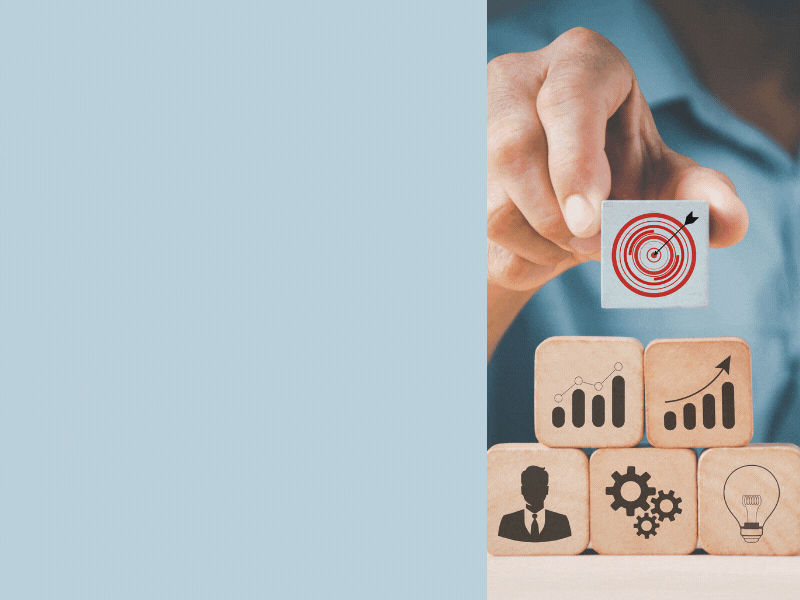 B2bConnect™ from Equifax can help you target the right businesses and buyers with the B2B account data you need to prospect, segment, and retain key consumers. Sort through the chaos of your data to bring clarity to your records in real time, equipping you to make data-driven decisions. This expansive database can also be used for business identity verification and fraud prevention.
Key Benefits

We know time to revenue is key. With B2bConnect, you can get the information you need in minutes—not weeks—so you can make better decisions faster. This versatile database will help increase your response rates and decrease your costs.
---
When used for business identity verification, B2bConnect™ can improve commercial match rates by more than 30 percent.
—Equifax case study, 2020
---
Let's set up a call to discuss how B2bConnect can help streamline your commercial prospecting efforts and improve your existing data through system integration.