We're an
Equifax Sales Agent
Lending to businesses without a commercial credit report? Say it isn't so!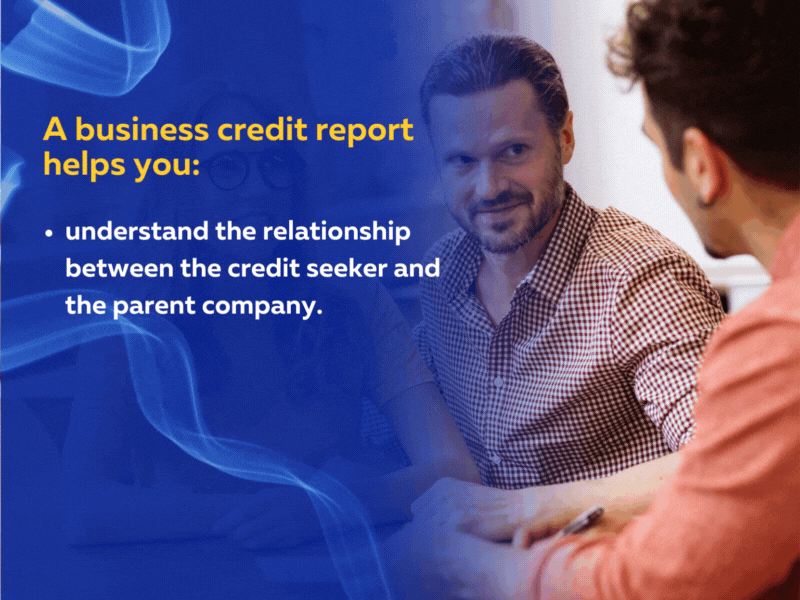 Know more (about your business consumers + prospects) to grow more.
You wouldn't lend to an individual consumer without accessing their credit report, so I know you value similar due diligence regarding your small-business prospects. To be successful, financial institutions must leverage risk insights before providing commercial prospects with access to credit. Equifax can help you access vast sources of commercial data into one easy-to-use report!
The Business Credit Industry Report (BCIR) Plus™ 2.0 provides you with up-to-date information that is essential to smart decisioning, including:
company name, address, and firmographics
credit usage
public records such as bankruptcies, judgments, and liens
Payment Index plus an industry benchmark
risk level based on 52 key metrics
financial and nonfinancial account information
You can also add Equifax commercial scores such as Business Failure Score™ and Commercial Insight™ Delinquency Score to your business credit report to further predict and avoid risk. Let's discuss how leveraging our business credit report can help you optimize profitability while minimizing risk.