We're an
Equifax Sales Agent
Make smart marketing spends as the housing market cools.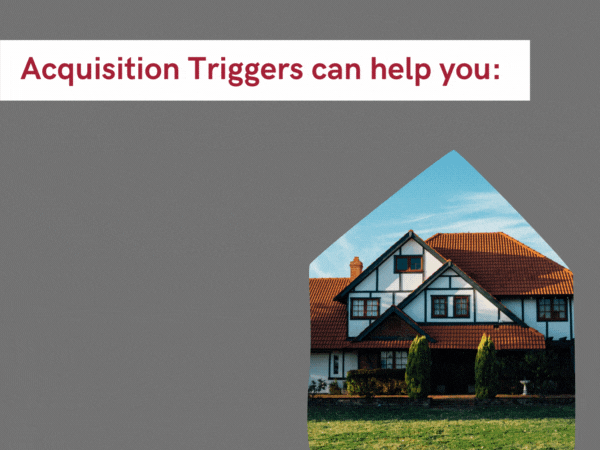 Targeted marketing always wins, especially in a slowing market
As the summer winds down and we head into Q4, it's not surprising to see decreased home-buying activity. But compared to the recent housing hot streak, this seasonal drop seems to hit harder. Now, more than ever, it's important to make your marketing dollars count.
Reaching the right audience at the right time doesn't have to be a guessing game. With Acquisition Triggers from Equifax, we can help you focus on creditworthy new home buyers or those who are actively interested in a refinance.
Acquisition Triggers enable you to quickly identify new sales opportunities—whether in your existing portfolio or prospecting—and drive incremental revenue. This prescreen service pinpoints market-ready consumers who have had a mortgage inquiry within the last 24 hours AND have been screened to meet your credit criteria.
---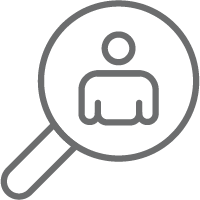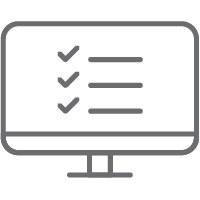 Benefits of Mortgage Triggers
Mortgage Trigger Report Details
Increase revenue by targeting consumers when they are in the market for mortgages.
Ensure the consumer meets your lending criteria.
Reduce acquisition expenses associated with marketing to unqualified prospects or those not in the market for a mortgage.
Reports are delivered to you seven days a week.
Additional credit attributes can be appended to "complete the picture."
Reports are fully automated.
Report outputs can be delivered to you, your mail house, or your processor via a secure encrypted data transfer.
---
Contact us to curate a targeted marketing list that fits your lending criteria and helps you reach your year-end goals.