We're an
Equifax Sales Agent
Offer live checks to "Buy Now, Pay Later" consumers!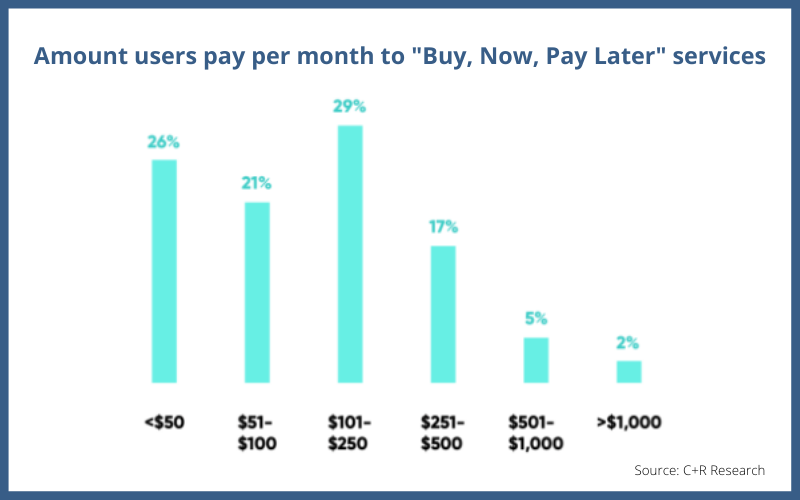 Engage a new generation of consumers whose "pay later" is now due.
Many holiday shoppers who took advantage of the popular Buy Now, Pay Later (BNPL) option might have gotten a little too jolly at online checkout. As "pay later" becomes "payment due," now is a great time to help these consumers out with a live check to consolidate multiple purchases into one loan.
During Cyber Week 2021, global use of BNPL services increased 29% over the previous year, according to Salesforce data. That's a lot of people who are left to close out "pay-in-4" or similar arrangements, and a live check could help them breathe a sigh of relief as they enter the new year.
Strategically timed live checks are also a great way to engage younger consumers. About one in five holiday shoppers have used BNPL services, and 22% were Gen Zers, according to NerdWallet. Get to know the next generation by offering small-dollar prescreen loans to customers and prospects!
We can help you set up a live check campaign that fits your parameters. You set the terms; you win the business.