We're an
Equifax Sales Agent
Stay a step ahead of identity theft and synthetic ID fraud.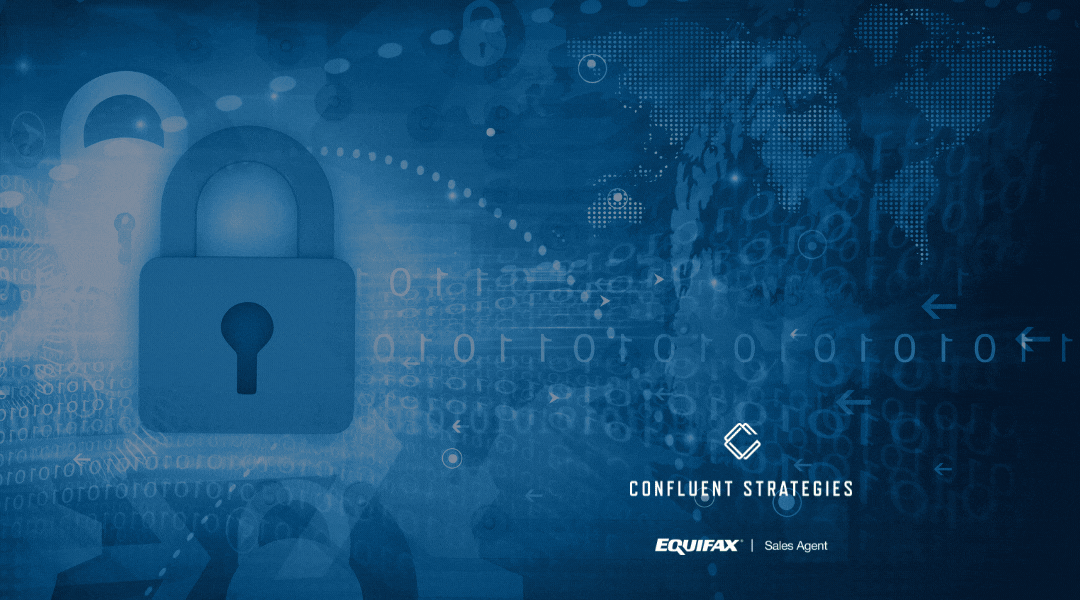 As more transactions move into the digital space, you're likely challenged with detecting increasingly prevalent identity theft and more sophisticated application fraud.
FraudIQ® Identity Scan Alerts are an excellent first line of defense, helping you identify both true name and synthetic identity fraud, which can assist in reducing charge-offs and other losses.
Identity Scan Alerts help identify potential or known issues associated with the SSN, address, phone, or fraud alerts of the applicant's identity before approval and account opening.
---
You choose which alerts are returned.
Identity Scan Alert includes more than two dozen alerts that specify the source of suspicious information and potentially fraudulent activity. You can choose to receive all the alerts, only the most severe alerts, or up to four that you specify, in priority order.
Leverage Identity Scan Alerts for compliance.
The alerts can be used to assist you in identifying who you are doing business with as a part of your KYC and Red Flag processes.
---
Identity Scan Alerts offer easy, flexible delivery that's online and in real-time!
Did you know…
While many businesses spent 2020 "heads down" navigating unexpected detours associated with the COVID-19 global pandemic, enterprising criminals sprang into action.
New fraud types have roared onto the scene, with the Federal Trade Commission fielding more than 325,000 pandemic-related reports of fraud and identity theft from January 2020 through April 2021.
At the same time, existing fraud types such as synthetic identity fraud, authorized user abuse, and credit piggybacking are rising, according to internal studies by Equifax.
Protect your business by taking action with fast, reliable verification techniques like FraudIQ Identity Scan.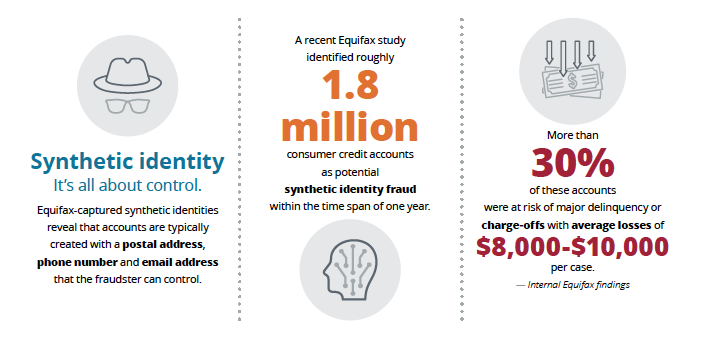 ---