We're an
Equifax Sales Agent
Use a Portfolio Review to inform credit line increases.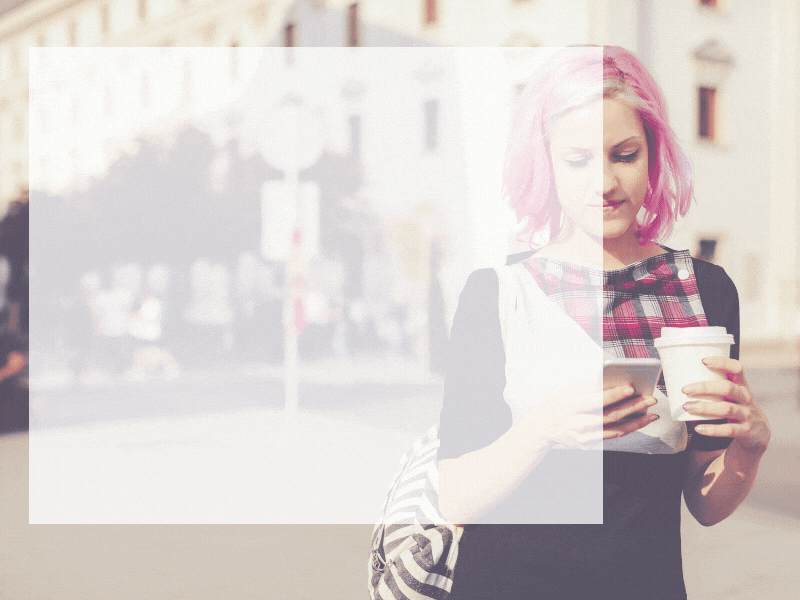 Now is a great time to offer credit line increases to your loyal, creditworthy consumers.
By adding differentiated data to a Portfolio Review, you can target the appropriate consumer segment to help grow your wallet share. Equifax's exclusive add-on options and flexible criteria will help optimize your account reviews. And when performed regularly, these reviews provide up-to-date insights that will inform all your key business decisions.
Not sure where to start? We am here to help you select the right attributes and guide you through the entire process. To determine creditworthiness for credit line increases, you might consider leveraging the Financial Durability Index™. According to Equifax data, high-durability households have an 86% higher spending capacity than the general population and offer high growth potential. You might also consider targeting Millennials and Gen Zers, as both groups have a higher-than-average credit utilization and might be primed for an increase.
With deeper insights about your consumer base, you can clearly recognize which accounts are performing well and use that information to optimize your overall portfolio. A powerful tool, a Portfolio Review can quickly provide deeper consumer behavior insights, support informed decisioning, and keep portfolio profitability in focus.