We're an
Equifax Sales Agent
Ensure you're maintaining the right supplier relationships.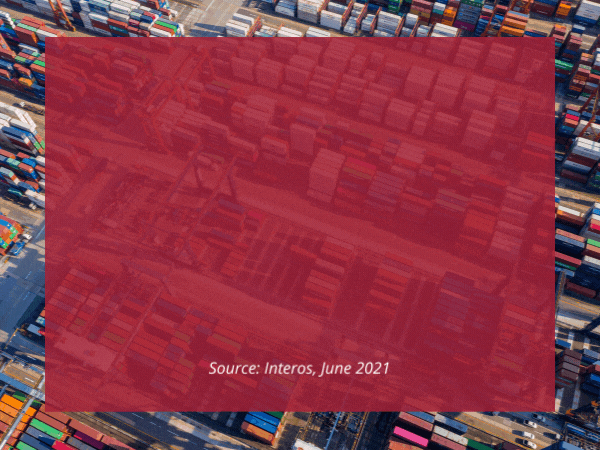 How are you ensuring business continuity, reducing reputational harm, and avoiding potential supply chain disruptions? Prioritizing these goals is essential in today's expanding global marketplace. Competition is too fierce to not have 24/7 insight into your supplier relationships.
Equifax's Supplier Risk Solution (SRS), powered by Interos, delivers a holistic view of supplier risk by delivering an automated risk assessment on all third, fourth, and fifth parties in your supply chain. With SRS, you can continuously monitor for emerging risks and changes to supplier risk exposure to help get ahead of the potential impact from supply chain disruptions. Modernizing your vendor assessment and audit process in this way also helps increase efficiency and speed to procurement.
SRS delivers a risk scorecard using hundreds of commercially available sources—including Equifax datasets—and thousands of publicly available sources across six risk areas:
Financial
Cyber
Environmental, social, and governance
Restrictions (compliance)
Geopolitical
Operational
You can't afford to ignore supplier risk, and we can help you begin assessing it automatically and continuously. Your financial institution's reputation depends on it.