We're an
Equifax Sales Agent
Get a better view of potential risk and extend more credit card offers confidently
We understand that as a credit card issuer, you're facing a variety of challenges: increasing acquisition and retention costs, growing competition from alternative lenders, and navigating economic uncertainty — just to name a few.
Grow your existing card accounts and expand your portfolio with Insight Score for Credit Cards — the industry-specific credit risk score that helps you uncover more potential customers and improve portfolio performance.
Insight Score for Credit Cards combines proprietary Equifax credit data with alternative NCTUE data not available through other third-party providers. The Insight Score uses NeuroDecision® Technology to apply industry-specific models and help predict the likelihood of a consumer becoming 90+ days past due within 24 months of opening a credit card account – all to give you the insights you need to get a better view of potential risk and extend more offers confidently.
---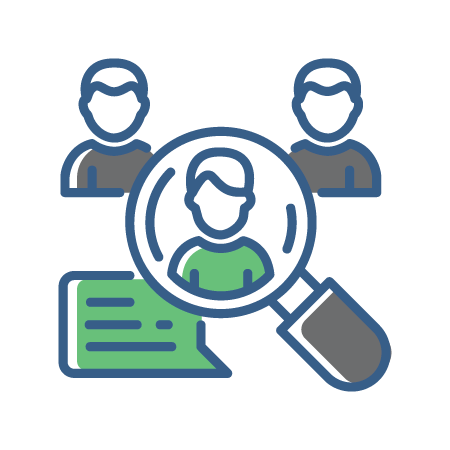 Utilizing a credit card-specific expanded view into consumers with little to no credit history helps you approve more customers who might have previously been turned down for a credit card account.
---
If you are struggling to grow your credit card portfolio with new clients or cross-sell opportunities with existing clients while meeting risk parameters on your existing credit card portfolios, Insight Score for Credit Cards will help you do the following:
– Make origination decisions more confidently and approve more card applicants.
– Expand your credit card prospect pool by augmenting scores with utility, pay TV, wireless phone, and other payment data.
– Improve marketing and portfolio management with improved predictiveness enabled by AI, trended data, and powerful analytics.
– Improve the consumer experience through more competitive, personalized offers and improved decisioning and service.
– Get predictive insights on current customers that help you adjust credit levels and mitigate risk.
– Better understand a consumer's history of meeting debt obligations.
---
More Confident Decisions
Approve 5-7%* more credit card applicants.
*Internal Equifax validations. Individual client results may vary
Superior Score Performance
Insight Score for Credit Cards performs by combining alternative data with proprietary NeuroDecision® Technology from Equifax.
---