We're an
Equifax Sales Agent
IXI: What it is and how it will help you win customers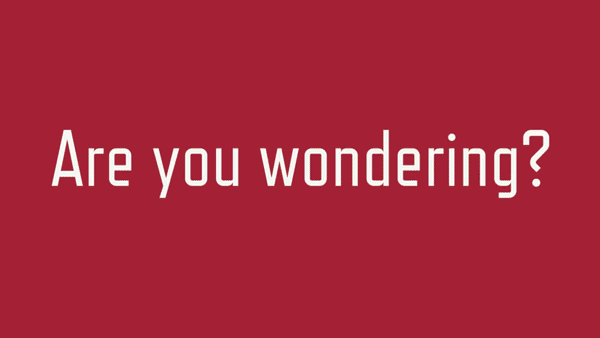 First things first: Let's explain IXI.
What are the IXI Network and IXI data?
Through the exclusive IXI network of more than 95 leading financial institutions, we directly measure about $20 trillion in anonymous U.S. consumer assets and investments, representing over 45 percent of all U.S. consumer invested assets. Banks, brokerages, insurance companies, and direct-marketed funds are network members and contribute anonymous, position-level IXI data twice a year. We further aggregate that data for additional privacy and modeling.
Why does direct-measured data matter?
Direct-measured data overcomes the accuracy, reliability, coverage, and granularity limitations of survey-based wealth data, which is what our competitors rely on. None of our competitors in financial services marketing have this rich data source or coverage this extensive.
What data is measured through the IXI Network?
Cash and money market funds, stocks, bonds, mutual funds, ETFs, annuities
Deposit/savings account assets
Assets held in taxable and IRA accounts
---
As of 2020, the IXI Network directly measures:
$20 trillion consumer liquid assets / over 45% of U.S. consumer assets
$2 trillion direct-measured small business assets
2 billion direct-measured financial data points a year
---
Now, here's what you can do with IXI data:
How can IXI data be used?
IXI products can only be used in non-FCRA efforts. We understand that as a financial entity, your business is heavily regulated. To address this, we do not use protected-class variables or demographics (such as age) in our models – thus providing compliance-friendly solutions to help banks and other regulated entities identify appropriate audiences for asset and deposit gathering.
Who can leverage IXI data?
If you are a contributing IXI Network member, you can access the Wealth Insights suite of products. These products help you run marketing campaigns to find relevant consumers to grow deposits and customer investments.
If you are NOT a contributing IXI Network member, you can purchase the Economic Insights suite of products. Any company can use these products to identify high-potential prospects to better understand and engage consumers.
---
Want to become an IXI Network member?
We're happy to discuss the qualifications, benefits, and responsibilities of becoming a member.
---
What products are available to help my business?
---
Why you should consider IXI data and products
Whether you need to analyze markets to identify growth opportunities, understand your consumers for better acquisition, growth, and retention, or engage consumers in the right channels, IXI helps make your compliance-friendly marketing efforts more effective.
We want to help you identify which consumers to target in your marketing efforts. Let's discuss how IXI can provide you with compliant-friendly marketing solutions.