We're an
Equifax Sales Agent
Portfolio monitoring is your new best friend.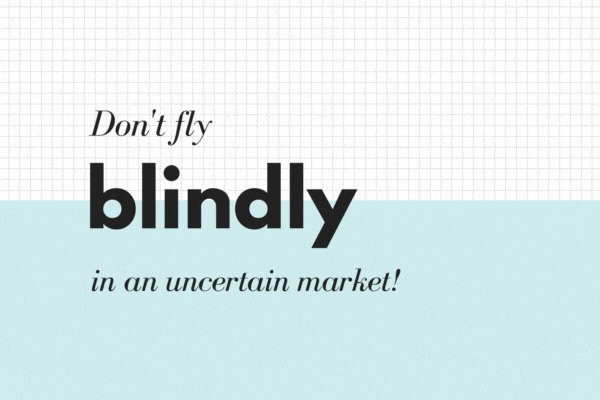 Stay ahead of losses!
If there were ever a time to start regular portfolio monitoring, the time would be now! With the current market uncertainties, you can't afford not to proactively fend off losses.
Equifax offers a simple, inexpensive way to find out which of your consumers might be headed for trouble. With portfolio monitoring, you can track customized criteria on a schedule that makes sense for your business. Some of our customers are set up for weekly updates and others are on monthly schedules. What you don't want to do is fly blind—with no monitoring at all!
---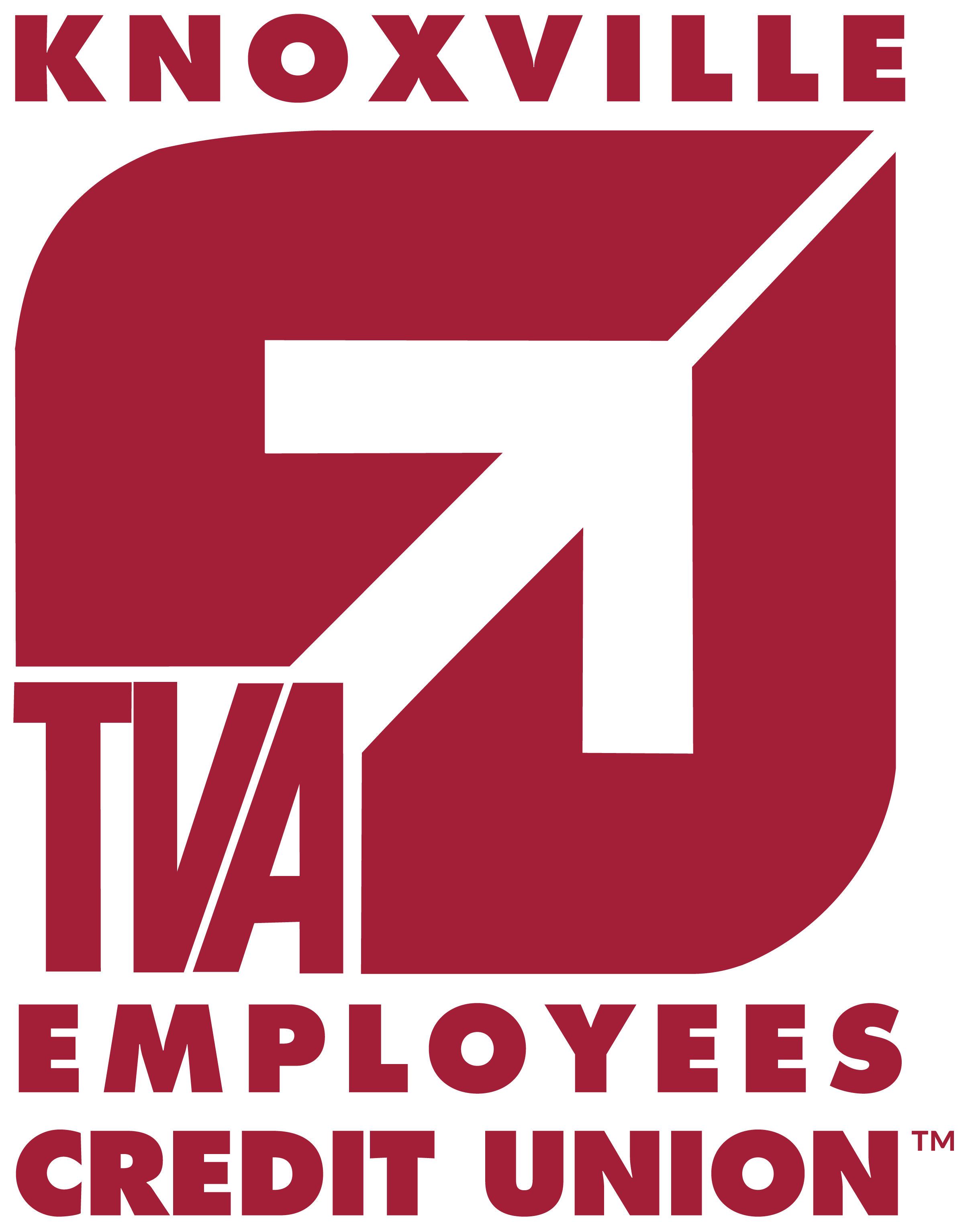 "We've used Confluent Strategies for several years to help us integrate various Equifax products into our credit risk management objectives. My favorite is a monthly file created using our specific criteria that shows almost-real-time credit flags such as deceased members with open credit cards and loans tipping over 30 days delinquent. We now see problems almost as soon as they happen. I'm convinced the savings we get from shutting down a credit line before it has a chance to become a loss far exceeds the reasonable cost of the product."

—Charlotte Havely, Knoxville TVA Employees Credit Union
---
Ways to leverage portfolio monitoring:
Stay ahead of concerns on unsecured personal loans by including criteria such as those who are 60+ days late on their accounts, those who are deceased, etc.
Track consumers with HELOCs and adjust credit lines as needed.
Find out which consumers are nearing their credit card limits and offer financial literacy resources.
A flexible + affordable solution

You determine the criteria. You determine the schedule. You stay ahead of potential losses. You're only charged for the results, and you can suppress consumers that appear multiple times.
---