We're an
Equifax Sales Agent
Should you be doing more frequent Account Reviews?
Let's find the ideal frequency of your Account Reviews.
Now more than ever, frequent Account Reviews are critically important to your business. As the economy continues to rebound, I can help you understand your changing consumer risk, leverage seasonal opportunities, and equip you to take action.
Do you wonder…
Who will be able to pay their commitments once accommodations roll off?
How do you mine your portfolio for new opportunities while minimizing risk?
How can you leverage the holiday season to build affinity and increase lending volume?
Account Reviews from Equifax can help you stay a step ahead by giving you deeper insight into your consumers' credit behavior.
Economic uncertainty continues, and accommodations are rolling off.
All credit risk populations have realized lower delinquency and write-off rates over the past 18 months, primarily due to the nature of the COVID recession and accommodations put in place by lenders to help their consumers weather the storm.
However, as those accommodations come off the books and credit activity begins to return to normal, those rates are projected to return to pre-COVID levels.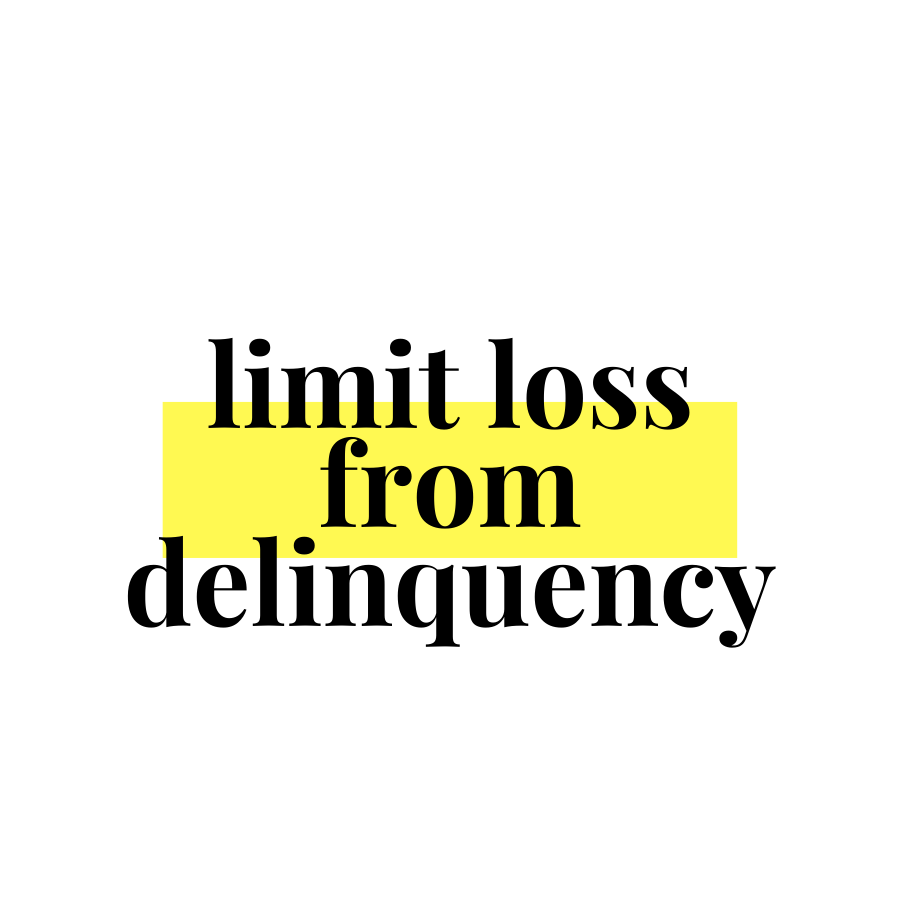 So much can happen to your consumers' financial situations between infrequent Account Reviews.
Get early indications of changes that might lead to losses, such as credit changes and changes in income/employment.
Regular Account Reviews help you identify consumers with capacity for credit line increases and reactivation efforts.

In addition, Account Reviews help inform your financial inclusion programs, which allow you to balance offering services and managing risk.
Identify and segment consumers who are more likely to go delinquent so you can take preemptive action.