We're an
Equifax Sales Agent
Spring brings new opportunities to engage new and existing consumers.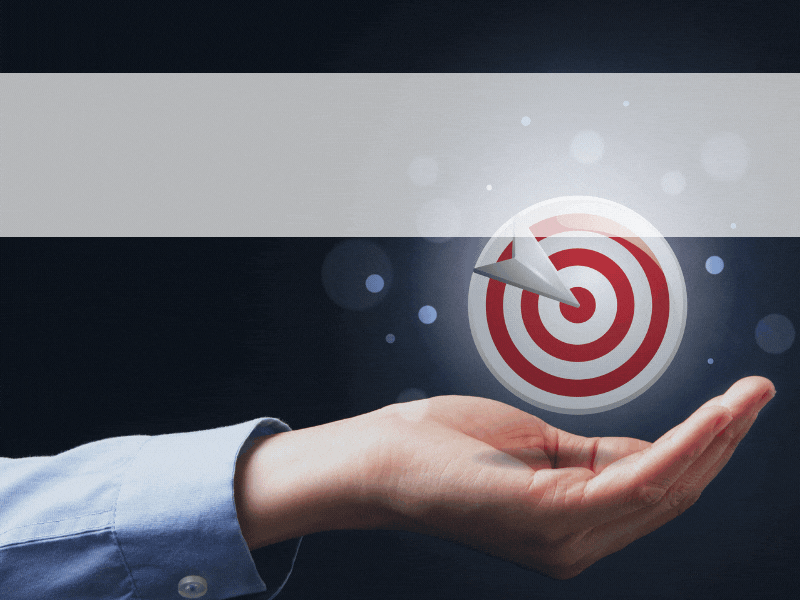 As the temps begin to rise, many people will start spending more. There are things such as vacations to take, home renovations to plan, summer camp fees to pay, and graduation gifts to buy. Consider using these springtime expenses as an opportunity to run a targeted marketing campaign to cross-sell your services to existing consumers and even attract new ones.
ProspectID Advantage—an acquisition marketing solution for FCRA-compliant marketing campaigns—delivers a list of preapproved, valuable consumer prospects tailored to your credit profile criteria and quality assured by the proven Equifax prescreen process. And at a price point that will fit almost any marketing budget!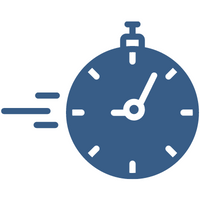 With rapid delivery results, you can develop more robust prospect lists, focus marketing resources on the right prospects, and help maximize your return on investment.
With ProspectID Advantage, you can identify highly qualified consumers who yield higher open and activation rates, whether you're targeting new prospects or current consumers who might be primed for new offers.